Alexa Chung's Eyeko Collab Has Us Purr-ing.
It's no secret that we're obsessed with Alexa Chung's eye for style. The It girl sure knows how to pull off the trickiest of trends with ease – from Peter Pan collars to baby doll dresses. She's also pretty smooth at mastering one of beauty's toughest fads: the cat eye. In fact, it's become her signature look.
It was this look that landed Alexa her latest gig – creative director for Eyeko, the London-based cosmetic brand. Her first order of business with the brand was creating a limited edition Eye Do Mascara & Liquid Eyeliner Set. The set, which includes a waterproof black liquid liner and conditioning mascara, is everything fans need to recreate her iconic wing. She even designed the drool-worthy bright azure packaging adorned with her own cute and feminine handwriting.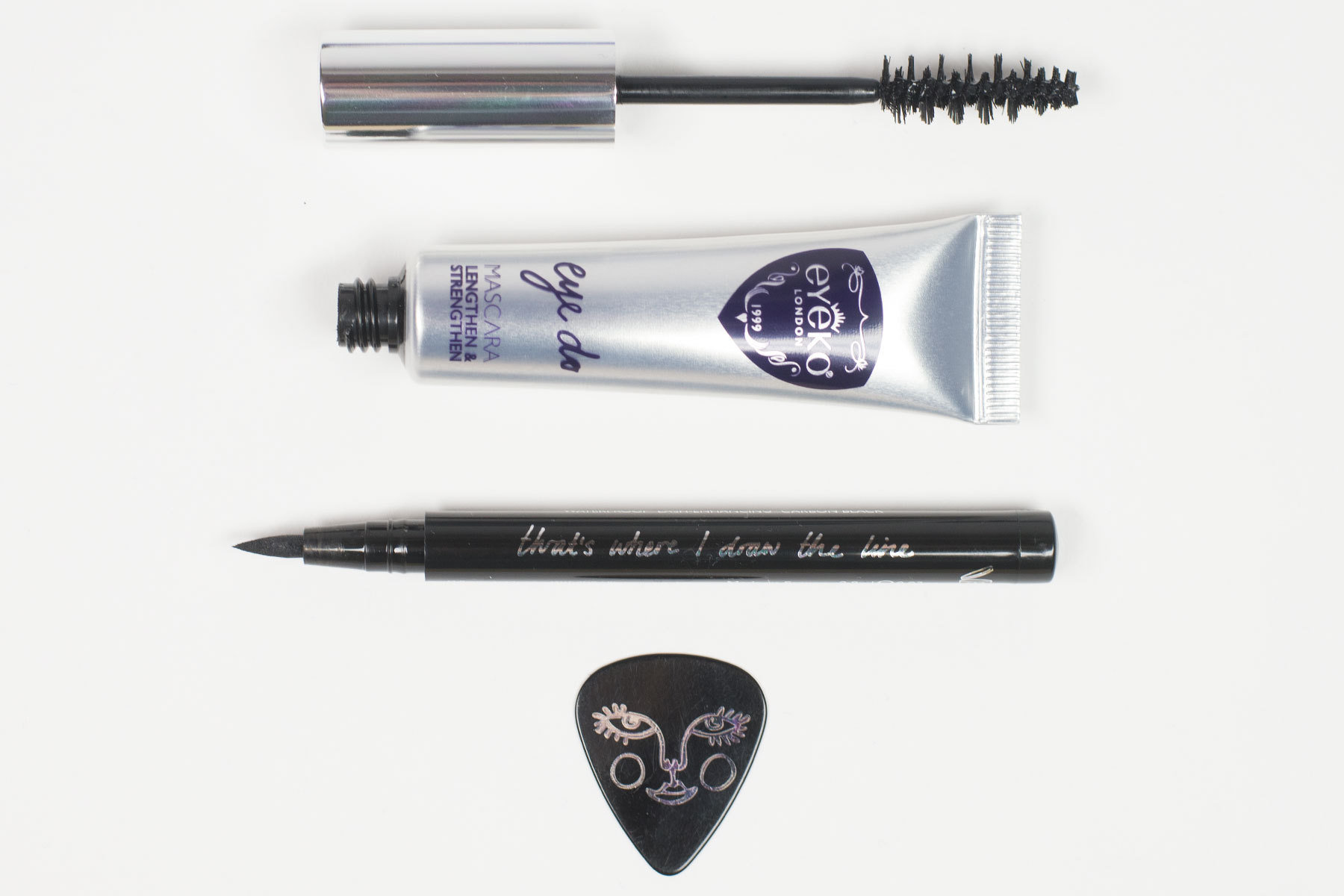 Tyler Joe
BTR caught up with the pretty Brit and got the scoop on her application tips for this complicated technique. "I actually do the flick of the eye first," Alexa says. "I use the bottom lash line as a guide and draw the line starting from the corner and extending towards the end of my brow. Finally, I fill in along the top on the eyelid to open up the eyes. It's quite hard at first — it takes a lot of practice."
Those weren't the only tips the adorably candid fashionista gave us. "It's important you have good music to suit your mood when you're getting ready," says Alexa. " I listen to Solange or Elvis Costello before a big event so I can get my blood flowing. I also love to listen to Beach House— but I guess that's for a more chill day."
In honor of Alexa — and because it's Throwback Thursday — we compiled a gallery of stars with the most iconic cat eyes throughout history. Each one is sexier than the next.