10 Things Every TV Guru Needs to Do Before the Emmys
With the 68th Primetime Emmy Awards upon us, TV addicts everywhere are prepping parties and predictions. Here are the 10 things every Emmy enthusiast should do before 5PM on Sunday…
1. Binge watch that one nominated show you haven't seen yet. Saturday night plans? We don't have them.

Mr. Robot is only on its second season, so there may be time to squeeze in a quick cat-nap before red carpet footage begins.
2. Purchase copious amounts of Game of Thrones-themed beer.

'Take the Black Stout'? That's a thing.
3. Make bets over which docu-series will take home the 'non-fiction' award with your other Emmy-obsessed friends.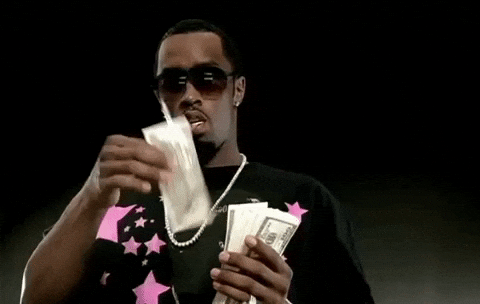 If Making A Murderer doesn't win, we are done.
4. Challenge said friends to dress as their favorite TV character of the season.

Finally, an excuse to channel our inner Mother of Dragons.
5. Warn Twitter followers of incessant #Emmy related tweets.

Alright, fans. Get ready for some seriously sassy commentary on fashion fails and snubs.
6. Make sure all Emmy coverage is recorded. Just in case.

Let's face it. We'll watch it again with mom tomorrow.
7. Stalk social media to follow stars as they glam up.

How else would we be able to analyze Kerry Washington's flawless fashion?
8. Rehearse that acceptance speech that's in our back pocket…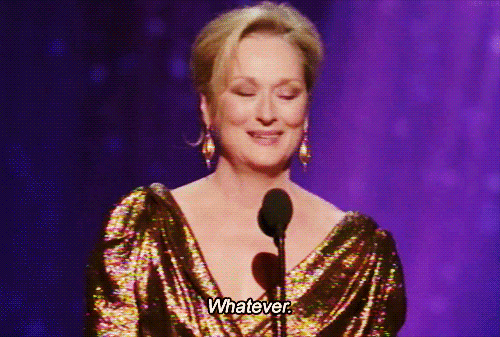 "You know, I never planned what I would say…"
9. Prepare to end every text or tweet with a 'sob' gif.

Whether our favorite shows win or loss, these gifs are just the most accurate way to express emotion.
10. Ponder all award category predictions.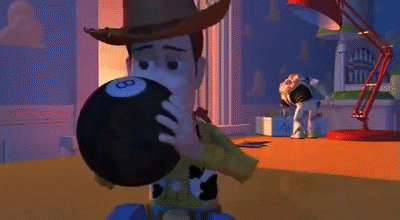 It's our version of Fantasy Football, alright?