12 TV Characters We'd Love to Grab a Drink With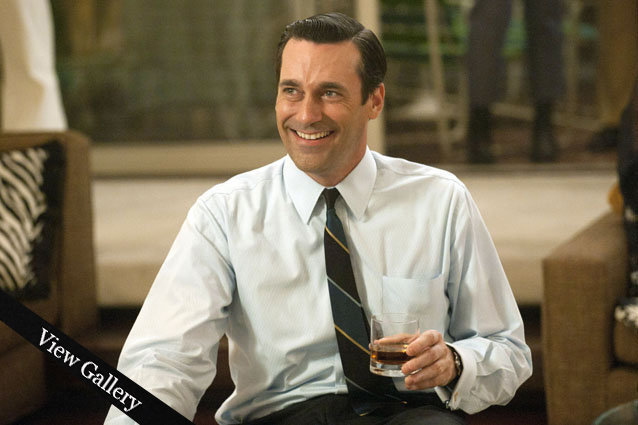 AMC
Inspired by the premiere of AMC's Mad Men, and the oncoming spring, it's time to dust off those social skills and grab some after work drinks — or midday drinks, we don't judge. However, as the TV-obsessed folk that we are, we can't help but dwell on the television characters we wish were real so that they could join us for a hard beverage.
Whether these characters are drinking at a dive bar, in the office, or hawking some hooch in prison, we'd love to hang out, pick their brains, or go out for a night on the town… even if a night out with one or more of these characters could end in arrest, destruction of property, or shenanigans worthy of the next sequel to The Hangover. So maybe it's for the best that these men and women are fictional.
Still, in our dreams, we're drinking buddies with these famous TV characters. Cheers to you, Don Draper. 
GALLERY: 12 TV Characters We'd Love to Grab A Drink With