6 Brilliant Movie Directors Who Should Take a Crack at TV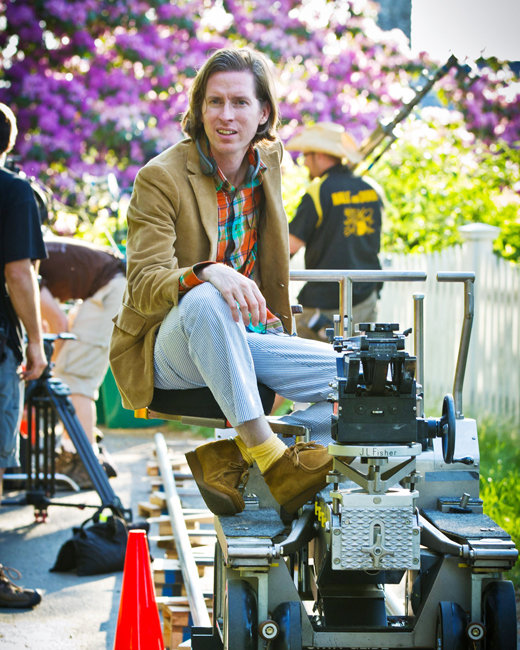 Focus Features via Everett Collection
If you watched the pilot episode of Alfonso Cuarón's highly anticipated new series Believe, you might be thinking that filmmakers should stick to the big screen. Forever. But the Gravity director still has time to convince people that Believe isn't the worst show ever. There's something exciting about a brilliant filmmaker taking on a television series, so here are five fantasy projects from some amazing directors who should definitely come to the small screen.
The day that Terrence Malick comes to the Sundance Channel with a television series developed from his The New World script will be a great day for us all. A mini-series about Pocahontas and/or her progeny? Yes, please.
Back in 2010 her Broadway-inspired show The Miraculous Year was rejected by HBO, but it's time for Bigelow to get back out there. Considering the nature of many of her films (Zero Dark Thirty, Hurt Locker), people might be surprised to know that she's also an accomplished painter. It'd be great to see her team back up with Jessica Chastain for some kind of artsy period piece set in the 70s, when she was studying art with some of the best.
Now that he and Kevin Hart are proven box-office gold (Think Like a Man, Ride Along), this could be a great time for the duo to bring it to the small screen. Throw in a little Tracy Morgan (Story also produced First Sunday) and voila! Best show ever.
This year he released his first English-language film (Blood Ties) and we can only imagine what a series (perhaps another crime drama) directed by him and starring him would look like (it'd probably look awesome… and really hot). Oh, and obviously his flawless significant other and frequent collaborator Marion Cotillard would be on board. 
It's been forever since Me and You and Everyone We Know, but those two little boys deserve their own spinoff series. And the world is just a better place when July is creating things.
There's no real pitch here. It's just that some of us want to watch something, anything, by Wes Anderson every single week for the rest of our lives. Starring Bill Murray and Gene Hackman as two patriarchs who live next door to each other? Jason Schwartzman doing odd-jobs? Whatever. Who cares about the plot? It would be amazing! 
Follow @Hollywood_com Follow @shannonmhouston