A Complete Rundown for the Networks' Upcoming Fall Shows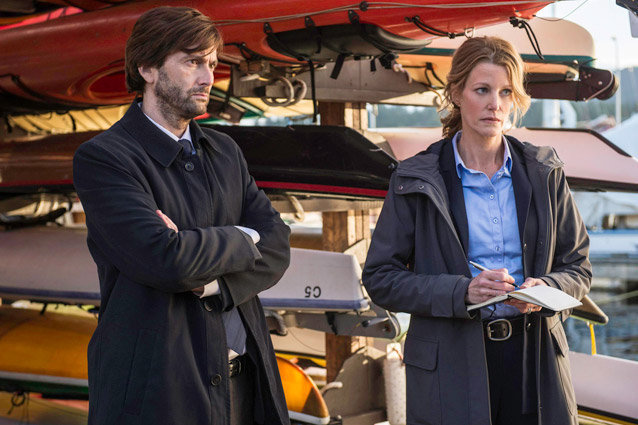 FOX Broadcasting Co.
Things may seem bleak now, but eventually you will recover from your favorite TV show being canceled, and you'll need a new program to become devoted to. Luckily, the networks are rolling out all of their new programming, and there's bound to be something in there that will, at the very least, help distract you from your broken heart.
Because we understand what you're going through, we've rounded up all of the new sitcoms, dramas and special TV events airing this fall on FOX, NBC, ABC, CBS and the CW, along with everything you need to know about each show in order to help you decide which new series will become your new favorite. And until then, there's always Netflix, Hulu, and Amazon to help you binge-watch your way through this difficult time. 
Click here for a Rundown of the New Shows on CBS
Click here for a Rundown of the New Shows on ABC
Click here for a Rundown of the New Shows on FOX
Click here for a Rundown of the New Shows on NBC
Click here for a Rundown of the New Shows on the CW