'American Idol': Who Should Win?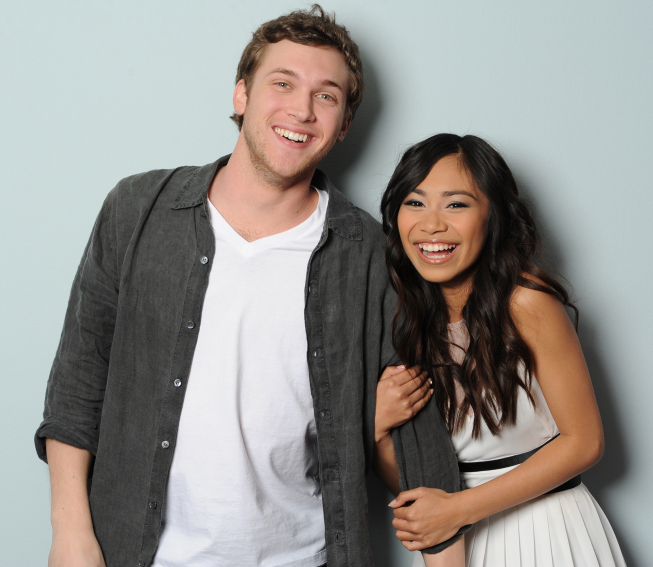 We've started the finale countdown! After our exhaustive, four-month search full of bossy cowboys, Tommy Hilfiger anger management, and plenty of Jennifer Lopez side-ab, we're almost ready to crown our Season 11 American Idol. Will Jessica Sanchez or Phillip Phillips be granted the warm, cozy confetti shower during tomorrow's show? And will he or she be the next Kelly Clarkson… or the next Lee DeWyze?
Choosing between Phillip and Jessica is difficult — Phillip might be the sentimental favorite, but would he be able to avoid the troubles that plague rocker winners of seasons' past? And does Jessica simply deserve the win more, seeing as she fought back from a judges' save with several knock-out performances? I'm torn, friends — Phillip boasted a far better single, but does Jessica deserve the crown just for having to sing the atrocious "Change Nothing"?