'American Psycho' Series Is In Development at FX: It's Hip To Be Square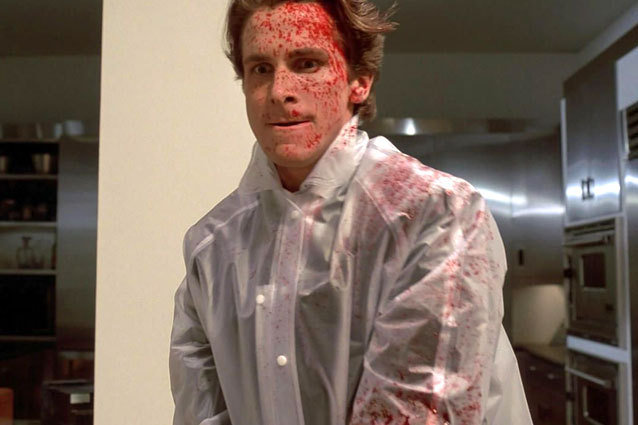 Lionsgate
Yuppie mass-murderer, Patrick Bateman, is leaving the world of cinema and heading for the small screen.
Patrick Bateman, no doubt clad in an immaculate bespoke suit, will be heading to the FX network in a new drama series based on American Psycho. The new film will fling the serial killer into the present day, where an aged Bateman still finds time for murder, but now has a sadistic protégé to help up the body count. Lionsgate TV is producing the series with producer Allison Shearmur and writer Stefan Jaworsk.
The film, released in 2000, was based on a novel written by Bret Easton Ellis and tells the story of a vain investment banker who moonlights as a monstrous serial killer.
The original American Psycho is a harsh black comedy with very little restraint. This begs the question of how this  sequel TV series will continue the story of the gory and sexually charged original. The film thrives on its own outlandish excess so adapting it for television might give the FCC a bit of a panic attack. Also, it's hard to imagine this new show without Christian Bale. Bale completely personified the murdering psychopath in the film, and seeing another actor murder people to "It's Hip to be Square" might not feel quite as dementedly fun as it should. So what new actor will step into Bateman's designer shoes?
More:
Tracy Morgan Cast in New FX Comedy
New 'American Horror Story: Coven' Poster
Christian Bale in 'Out of the Furnace' Trailer
---
From Our Partners
From Our Partners:


A Complete History Of Twerking (1993-2013) (Vh1)


20 Grisliest TV Deaths of 2012-2013 (Vulture)