10 Of Frank's Best Moments On 'Everybody Loves Raymond'
Everybody Loves Raymond centered around the Barones, a really close family that didn't usually get along. Raymond's dad Frank was the hilarious, crass patriarch who always said what he was thinking without regard for anybody else's feelings. In celebration of the late legendary Peter Boyle, here are ten that makes us wish we could get more Frank.
1. When he defined the two types of people in the world.
2. That time he shared his love for television
3. When he showed his distaste in tacky gifts.
4. That time he got Marie with this classic burn.
5. When he proved that nothing can get between him and his food.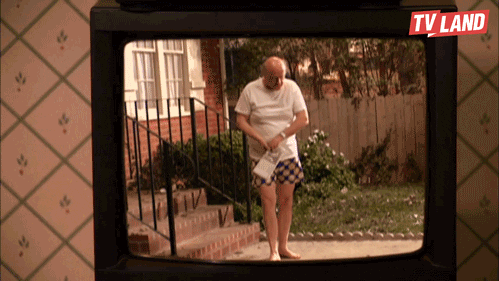 6. That time he showed us the one thing that could make him happy.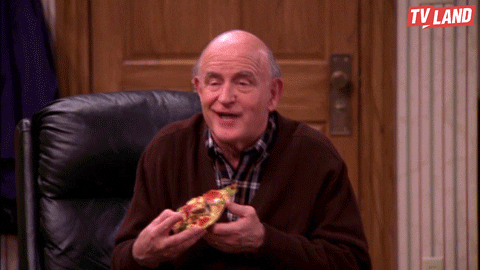 7. When he sent Marie off in a canoe without a paddle.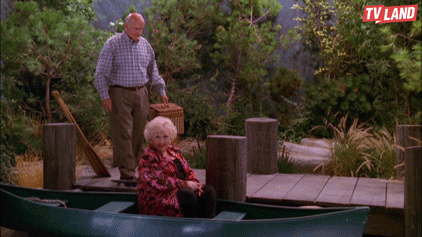 8. That time he was our favorite inappropriate Santa Claus.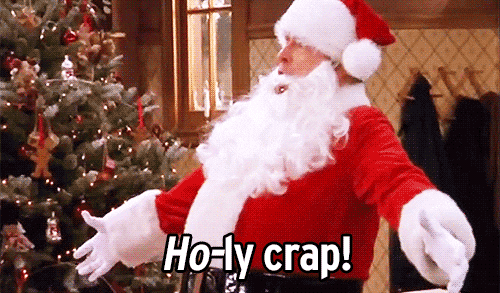 9. When he had all of the road rage.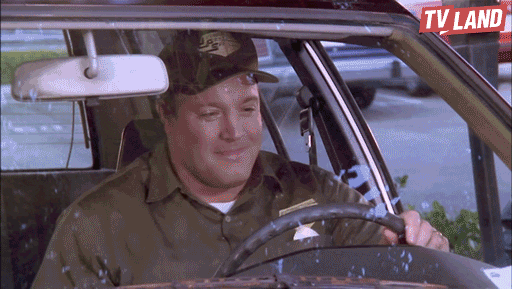 10. That time he attempted to be Mr. Fix-It.