The 12 Best Moments From The 2015 Oscars
The 87th Academy Awards last night confirmed that Neil Patrick Harris is an incredible host and can do pretty much anything. Here's a look at the best moments of last night's show: 
12. When JK Simmons won the hearts of moms around the world with his "call your parents" speech.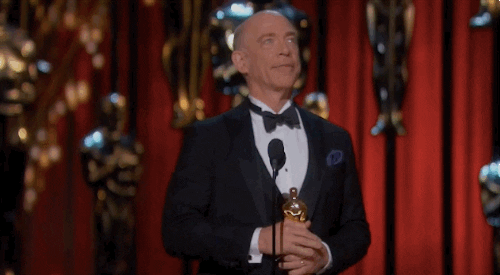 GIPHY
11. When Benedict Cumberbatch whipped out his fun flask to better enjoy the evening.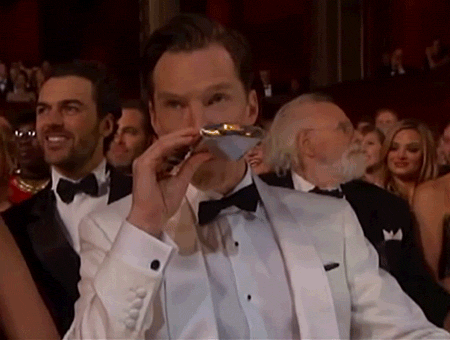 GIPHY
10. Whenever the camera showed Mr. & Mrs. Keira Knightley.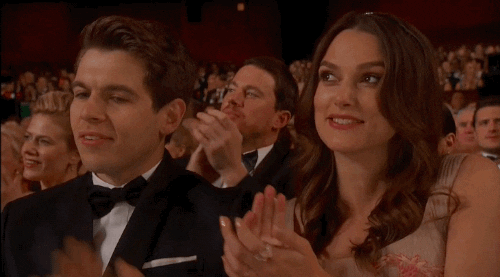 GIPHY
They're actually too cute. 
9. When Oprah continued to prove she doesn't understand awards humor.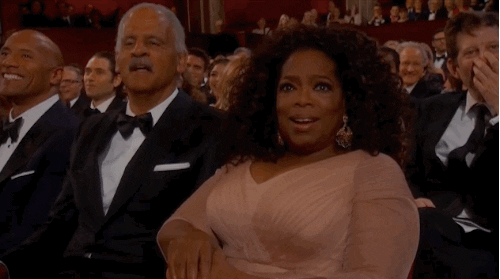 GIPHY
8. When Oprah finally started to understand awards humor and totally nailed it.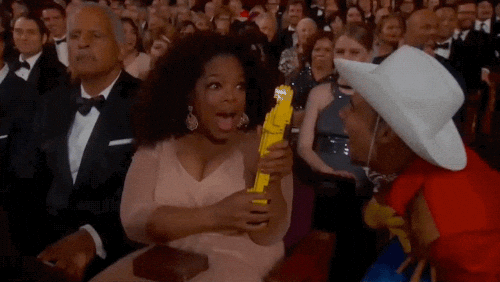 GIPHY
7. When NPH sort of became Sharon Stone's vagina.
GIPHY
6. When John Travolta wouldn't stop touching Adele Dazeem's face.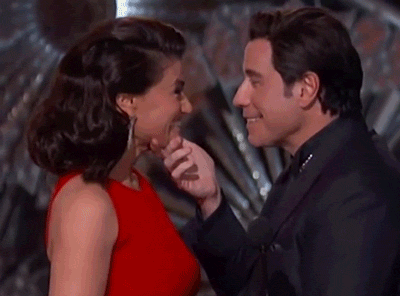 GIPHY
And when NPH called him out on it.
5. When Jack Black freaked out about technology during the opening number.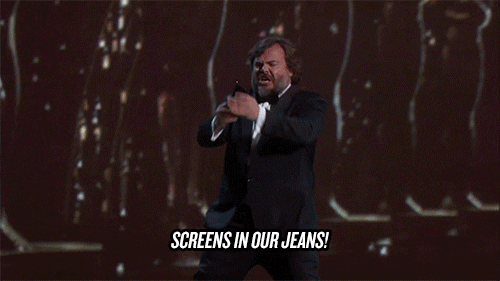 GIPHY/mtv.tumblr.com
4. When Lady Gaga paid tribute to the legendary Julie Andrews and brought the house down.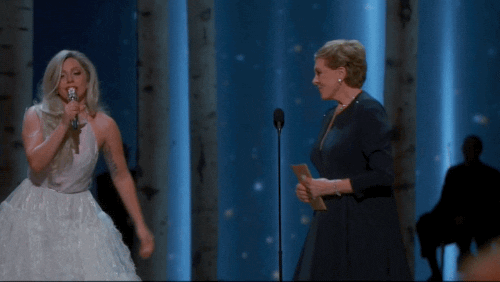 GIPHY
It almost totally made up for her heinous gloved look.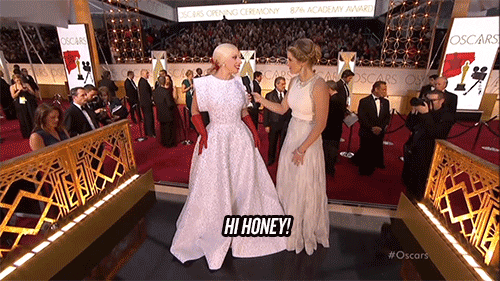 GIPHY/mtv.tumblr.com
3. When Eddie Redmayne won Best Actor and exploded with the most adorable excitement imaginable.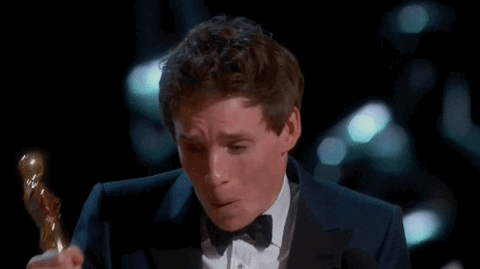 GIPHY
Even Queen Cate can't contain the joy Eddie is bringing her.
2. When Patricia Arquette turned her acceptance speech into a feminist statement (and Meryl loved it).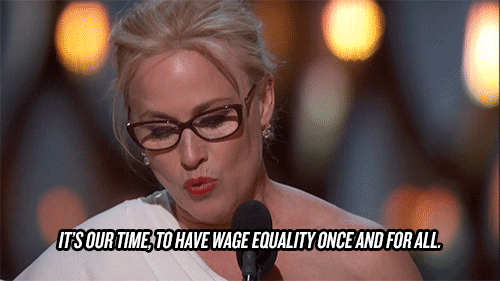 GIPHY/mtv.tumblr.com GIPHY/mtv.tumblr.com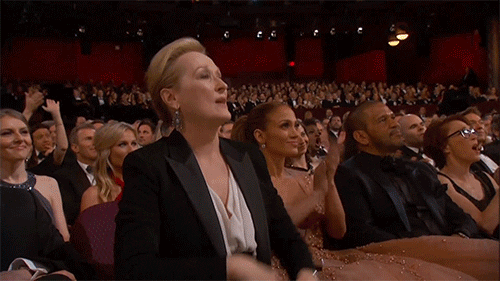 GIPHY/mtv.tumblr.com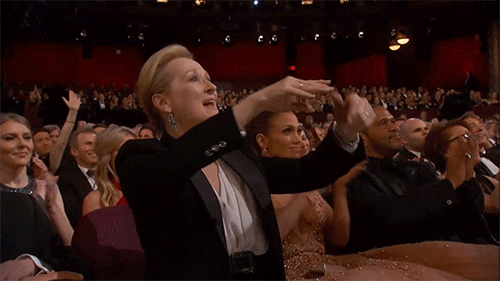 GIPHY/mtv.tumblr.com
1. When NPH pulled a Birdman and then walked on stage in his undies.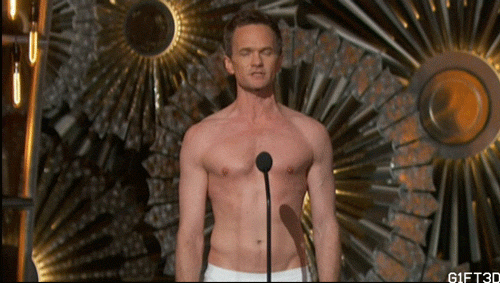 GIPHY/g1ft3d.com