18 Reasons We All Have A Crush On Lincoln From 'Broad City'
The glory of Broad City knows no bounds. We don't even know where to begin with why the show is so amazing, but we know one thing for sure: our crush on Lincoln grows with each new episode. No matter what the situation is, he's always calm, hilarious, and, most importantly, himself.

1. He never stops.

2. He follows directions super well.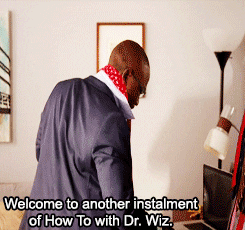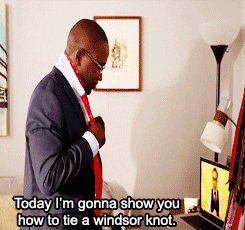 3. He's flexible.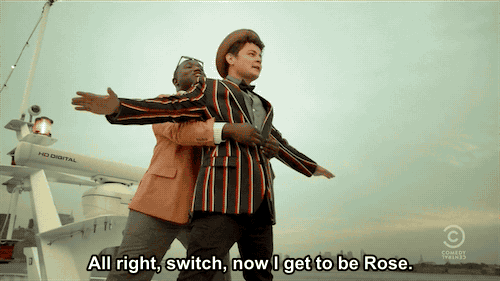 GIPHY/themanmadecave.tumblr.com
4. He respects personal space. He also stalks in really adorable and equally respectful ways.
5. He's crazy supportive. He's the sort of guy that would so not mind attending some bogus experimental theater thing his friend is in. He'd probably even enjoy it. 
Or even a friend's art show at a sandwich shop.
6. He tries to better himself even through drastic bread-depriving methods.*
gifhaus.tumblr.com
*Also he's comfortable enough with himself to discuss his diet via Skype while having relations.
7. He's willing to do things he doesn't want to just for love.
octopussoir-.tumblr.com
8. This was his "talent" for their hurricane party. 
broadcity.tumblr.com
9. He prioritizes his friends over less important things, like the dental hygiene of others.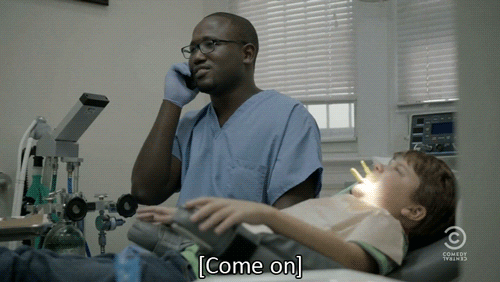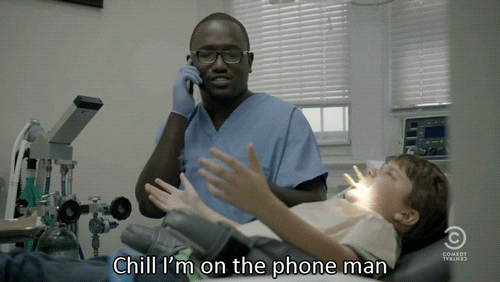 lastvhs.tumblr.com
10. He gives equal thought to all questions, making him the best conversationalist imaginable.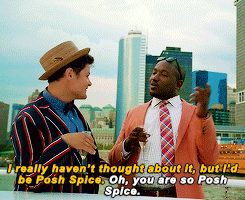 ilanawexler.tumblr.com
11. He's great with handling his emotions.
12. And even better at making plans.
ilanawexler.tumblr.com
13. He's up front about his guilty pleasures.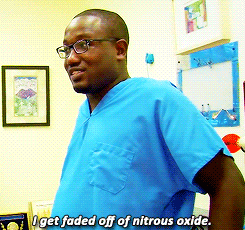 14. He's not afraid to express something everyone else feels.
orangeapplebanana.blogspot.com
15. He understands that his actions have consequences, so he takes responsibility for himself.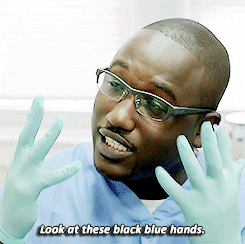 16. He never hesitates to give himself props when he's earned it.
drsucre.tumblr.com
17. He cherishes the sanctity of the RSVP.
orangeapplebanana.blogspot.com
18. He asks the important questions.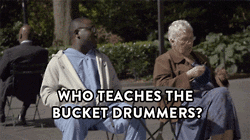 smartladieslovestuff.com