BuzzWatch — Pumpkins You Won't Believe Actually Exist
Feel like your Jack-O-Lantern this year was a bit… lame? After all, you know your pumpkin could use a bit of artistic expression when even the local squirrels have passed it over. Mmm-mm! That's good tree bark!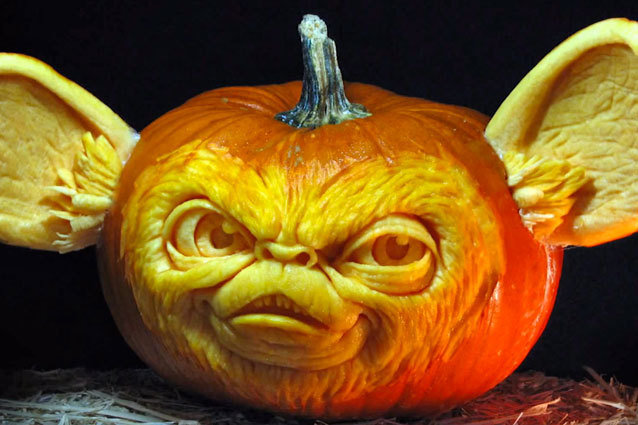 BuzzFeedVideo/YouTube
For some folks, however, pumpkin carving is as much of an art form as portrait painting, which is clearly evident in this new video posted by BuzzFeed. Who knew Barack Obama could look that good with a pumpkin head?
Just wish he could have smiled though.