Check Out Cartoon Burt Reynolds in His Upcoming 'Archer' Guest Spot
It was only a matter of time, if you think about it. Archer will see Burt Reynolds' cartoon self make an appearance on an upcoming Season Three episode. This makes sense, because Sterling Archer (H. Jon Benjamin) is pretty much a hybrid between Reynolds and James Bond. Plus, he takes the chance to mention his awesomeness every chance he gets. It seems that Archer will finally get to see one his life-long wishes fulfilled because according to EW, Reynolds is guesting on the animated series as himself. And seeing as Reynolds is Archer's rival, I'd almost bet money that the hapless, sex-crazed super spy screws up royally. Either that or Malory (Jessica Walter) will sleep with Reynolds and ruin him forever.
On second thought, option two seems a bit more likely.
Archer returns to FX in early 2012.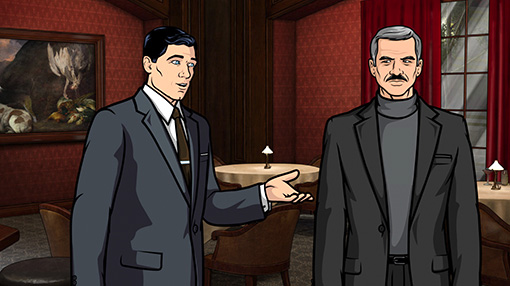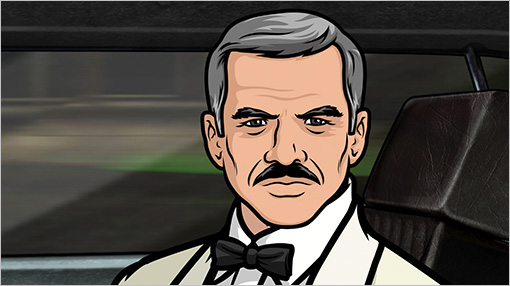 Source: EW