Dave Chappelle May Be Working On A New TV Show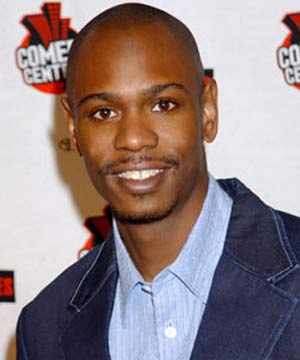 So there's a little rumor floating around that Dave Chappelle may be making a new television show. Unfortunately, it won't be airing on TV, it'd be airing on a service like Crackle or Netflix. So, it's not a television show. It's an extended web series with a larger budget. Oh, but who cares about the specifics?! This is Dave Chappelle we're talking about and any new material from the dude is good news indeed.
Unfortunately, for those of us not living on the west coast, all Chappelle has been doing lately are extended stand up sets, so any hope of seeing him back on our screens (even rumors) is enough to get me playing drums in a barber shop all over again.
Source: Vulture