Debra Messing, Will Arnett, and 10 Other TV Stars Who Are Jumping Ship — Before Their Show is Canceled
On Monday, the 20 people who still insist that Smash is a good show were majorly disappointed when one of its stars, Debra Messing, joined a CBS comedy pilot. "How dare she!" they cried into their Playbills. Some of them even banded together to create an angry dance routine, which they're currently performing in protest outside of the Shubert Theater because they have no idea that Smash is fake.
But, surprisingly, Messing's move is not at all unprecedented. In fact, it's become somewhat of a trend this pilot season — since many of these shows won't be officially canceled until May's upfronts, the stars want to have a Plan B in case things don't go their way. Take Will Arnett, for example. No one has seen Up All Night on their TV screen since the days before Bieber's meltdown (I forgot that that world had even existed), but the show is still not canceled. 
Unfortunately, not all of the decisions we found were as easy to understand as Arnett's and Messing's. Some of these stars are on pretty solid shows, that have a decent shot to survive — and that's where things get tricky. What happens if both the show and the pilot get picked up? Click below to find out who is jumping ship, and where you might see them next fall: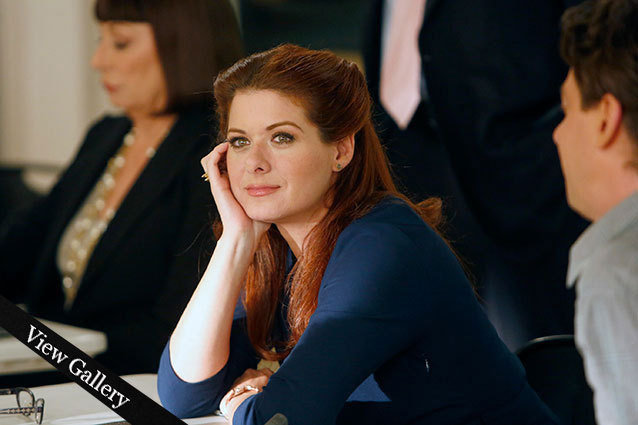 Follow Shaunna on Twitter @HWShaunna
[Photo Credit: Craig Blankenhorn/NBC]
---
You Might Also Like:


Topanga's Revealing Lingerie Shoot: Hello '90s!


13 Most WTF Fan Tributes