Don Mischer to Direct Oscars for Third Consecutive Year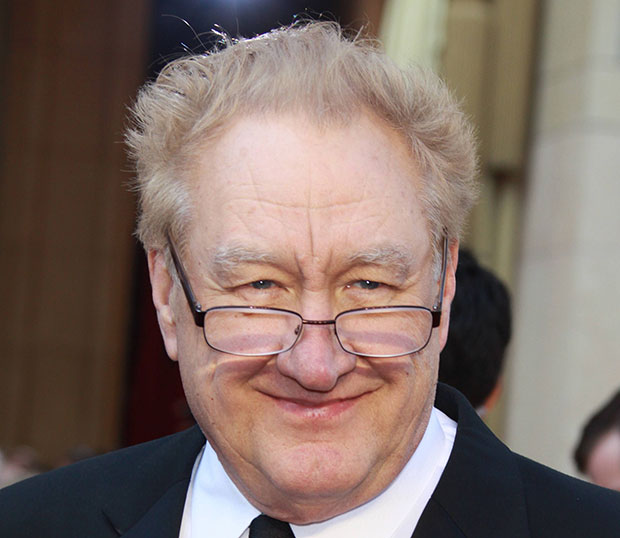 For the third time in as many years, Don Mischer has been tapped to direct the Academy Awards telecast; the 85th iteration of the ceremony celebrating the year's best in film. According to Deadline, the telecast producers Craig Zadan and Neil Meron announced the news today. This collaboration will include Mischer also producing the Oscars® red carpet pre-show and producing the annual Governors Awards with members of his Don Mischer Productions team.
"I am so very excited to be directing the Academy Awards again this year and to be working with creative producers like Craig and Neil," said Mischer. "All of us at Don Mischer Productions are also thrilled to be producing the Oscar® pre-show, and most significantly to continue a wonderfully gratifying relationship with the Academy."
Mischer himself is no slouch, having directed a bevy of live events, and has earned many honors for his work, including 15 Emmy Awards, 10 Directors Guild of America Awards, two NAACP Image Awards, a Peabody Award, and the Producers Guild's 2012 Norman Lear Achievement Award in Television–all of which are nothing to shake a stick at, for sure.
The 2013 Academy Awards will be presented on Sunday, February 24th, 2013 on ABC. The Oscar presentation also will be televised live in more than 225 countries worldwide.