Here's Everything You Need To Know About Season 4 Of 'Orange Is the New Black'
The newest season of Orange Is the New Back comes to Netflix June 17, and the trailer looks like it will be just as funny and dramatic as before. However, there are going to be some changes that really shake things up this season that weren't even in the teaser. Can't wait to find out what they are? Here is everything we know about the upcoming season of Orange is the New Black.
1. Piper is really going to change this season.
And it doesn't sound like it's for the better! "Piper's outsides are becoming less and less important," Taylor Schilling told PopSugar. "She's kind of moving further and further away from the idea of what she thought she was. She's becoming more practical. She's becoming a creature of the prison, and there's no space for excess. Her only need is for survival."
2. There are going to be new prisoners.
A big part of the upcoming season is that Litchfeld will be getting new blood. This happened last season with Soso, so hopefully the fresh characters will keep things interesting. Donnie Darko alum Jolene Purdy will be playing a new inmate.
3. Judy King will be back.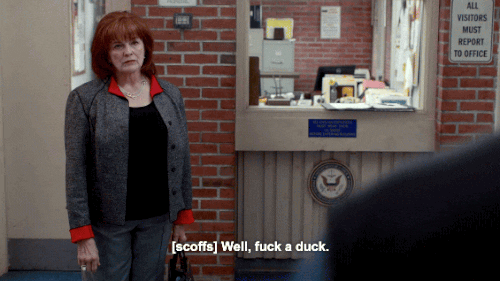 One of the newer characters will be the Martha Stewart-inspired character played by Blair Brown. Taystee and many other prisoners will be very excited about this news.
4. But we're also getting more Flaca and Big Boo!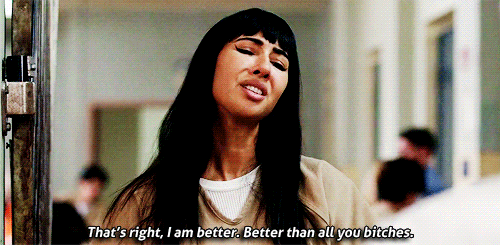 Don't be scared for the OG cast! Jackie Cruz and Lea DeLaria have been moved up to series regulars. So expect more Flaca and Big Boo next season.
5. Alex is fine…for now.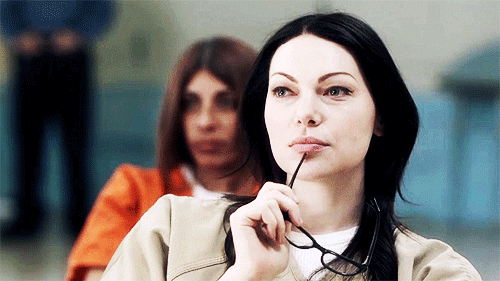 Last season ended with Alex alone with an assassin, but it looks like she gets out of the situation alive. There have been promotional pictures of Alex alive in the upcoming season, but for how long?
Are you excited about the return of OITNB? Let us know in the comments below.