Here's Everything You Need To Know About This Year's Emmy Predictions
Television award season is in full bloom, and we couldn't be more excited. In three short weeks, on July 14, the 68th Annual Emmy Award nominations will be announced by Lauren Graham and Anthony Anderson via Emmys.com live stream. Then, it's another painful two months until our beloved Emmys air on ABC (block out September 18th at 8pm Eastern Time on your calendars, like, NOW!) So why is our favorite TV ceremony already receiving tons of buzz? The 2016 predictions are out and critics are weighing in. While there are plenty of theories to go around, here are some of the most notable forecasts:
Best Drama Series

According to 99.9% of Emmy predictions (okay, maybe that's a large estimate), Game of Thrones is a shoo-in for this prestigious category. With its sixth season going strong (including one of the most epic TV battle scenes known to mankind), we're certain these this show has the power to take home 'Best Drama' for the second year in a row. Both The Hollywood Reporter and IndieWire predict GoT will be up against Orange is the New Black, House of Cards, Downton Abbey, Better Call Saul, Mr. Robot and Homeland, respectively. Underrated gems that might end up in the race? STARZ Network's Outlander or FX's The Americans.
Best Comedy Series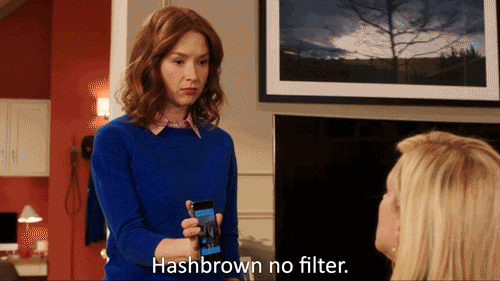 When it comes to big laughs, it seems like we'll see a diverse set of nominees this year. Veep, The Unbreakable Kimmy Schmidt, Silicon Valley, Master of None, Black-ish and Transparent are constant predictions across the board. Of course, no one (presumably the Academy included) has forgotten about Modern Family, a show that never fails to sweep its numerous nominations. Other series such as Mozart in the Jungle, The Big Bang Theory and Crazy Ex-Girlfriend are estimated to appear on the docket too.
Best Lead Actor in a Drama Series

Critics and fans alike are predicting Kevin Spacey's first Emmy win for his performance in House of Cards. Bob Odenkirk (Better Call Saul), Rami Malek (Mr. Robot), Kyle Chandler (Bloodline) and Liv Schreiber (Ray Donovan) are other names being tossed into the bracket. Hopeful Bates Motel fans are rooting for a Freddie Highmore nomination upon the show's final season.
Best Lead Actress in a Drama Series

2016 was a year of some seriously badass leading ladies. Between Viola Davis (How to Get Away with Murder), Taraji P. Henson (Empire), Robin Wright (House of Cards), Julianna Margulies (The Good Wife), Claire Danes (Homeland) and Tatiana Maslany (Orphan Black), we're not sure who deserves recognition more.
Best Lead Actor in a Comedy Series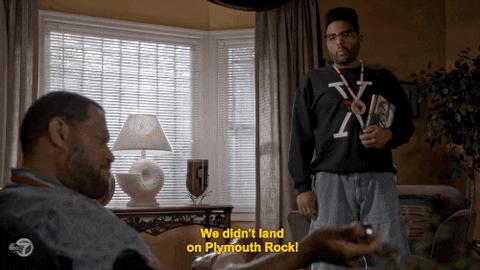 Whether it's Jeffrey Tambor's powerfully funny performance in Transparent, Aziz Ansari's ingeniously charming wit in Master of None or Anthony Anderson's meaningful and hilarious role in Black-ish, there are plenty of goofy guys said to be in the running for this year's comedic lead. Predictions for this category range from performances in veteran series (William H. Macy from Shameless) to newer shows (Will Forte in Last Man on Earth).
Best Lead Actress in a Comedy Series

Veep queen Julia Louis-Dreyfus has already taken home FOUR consecutive Emmys for her role as Selina Meyer…and according to the polls, she's likely to win again. Fan favorite Amy Schumer is predicted to receive a nomination for Inside Amy Schumer, while other funny ladies include Kimmy Schmidt's Ellie Kemper, Grace and Frankie's Lily Tomlin and Crazy Ex-Girlfriend's Rachel Bloom.
Outstanding Documentary or Non-Fiction Series

While this category isn't always the talk of the town, this year has some pretty popular potentials. Namely, the Netflix series that everyone and their mother watched: Making a Murderer. Though it seems like this might take the cake, other prospective nominees definitely do the documentary/non-fiction world justice. Chef's Table may end up in the race (everyone loves a good cooking show these days), as well as hou, which has been nominated for the last three years.
To view a full list of Emmy Award categories, visit Emmys.com.