Four 'Lost' Stars' Fall TV Pilots Fail to Get Picked Up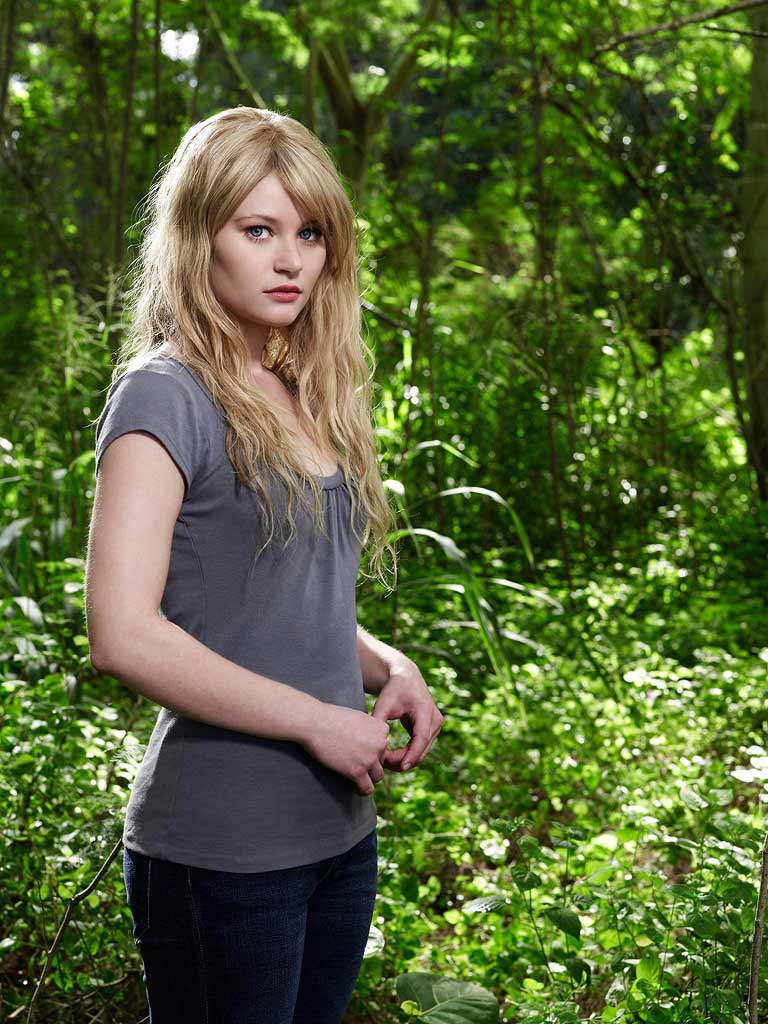 Is it too early to start talking about a Lost curse? Probably, but — aside from recent news items like Matthew Fox being arrested for DUI and Jorge Garcia's (and J.J. Abrams's, for that matter!) Alcatraz being canceled by Fox — the upcoming fall TV season and the series hopefuls that accompany it have not been kind to several Lost alums.
While Terry O'Quinn's (aka Locke on Lost) supernatural drama 666 Park Ave. has been picked up by ABC — and he has fared well overall since the beloved series ended in 2010, choosing guest-starring TV roles wisely — the same can't be said for four of his former "island" cohabitants: Emilie de Ravin, Greg Grunberg, Titus Welliver and Nestor Carbonell.
Ravin (aka Claire on Lost) was one of a few big names (Anthony LaPaglia and Ashley Greene were the others) set for the soapy fashion-centric series Americana, but it has been passed over by the same network that helped launch her career, ABC. Grunberg, who is better known for NBC's Heroes than Lost (he voiced Seth Norris in a pair of episodes), was set to team up with uber-TV producers Greg Malins and Greg Berlanti for an untitled drama, but that is no longer happening. Welliver's (the Man in Black on a trio of Lost episodes) thriller Midnight Sun didn't garner enough interest either despite a fairly marquee lead actress in Julia Stiles/ And, The Smart One, in which Carbonell (Lost's Richard Alpert) was to appear alongside Portia de Rossi, Malin Akerman and David Arquette, has been passed over as well.
[Image: ABC]
More:
'Lost' Star Matthew Fox Charged with DUI
Fox Renews 'Touch', Drops 'Alcatraz'
NBC's 'Revolution': Could This Epic Fill the 'Lost' Void?
[THR]