14 Health Tips from Chris Traeger That Are Literally Amazing
Winter is coming but that's no reason to stop exercising! You are amazing, you are wonderful, and you will have impeccable washboard abs because I believe in you! To help you along, here are literally the best health tips from Chris Traeger of Parks and Recreation!
1. Set goals for yourself!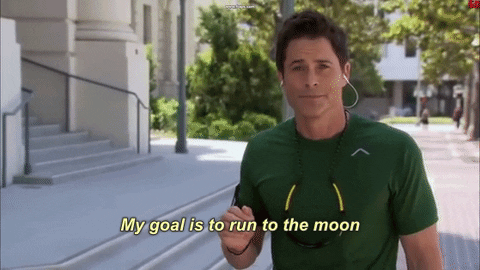 2. Make exercise a celebration!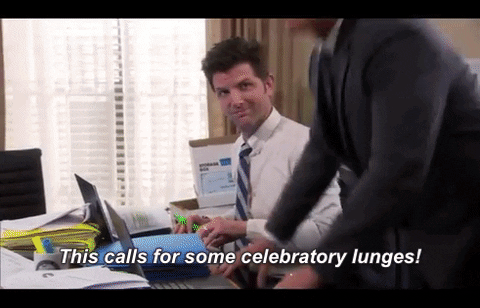 3. Have raisins as a healthy snack!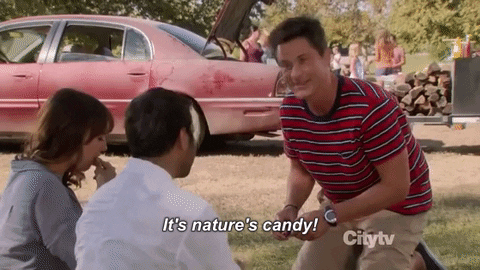 4. But remember moderation is key!
5. Believe in yourself!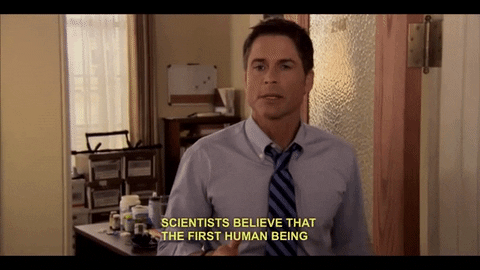 6. Enjoy a vegetable loaf instead of cake!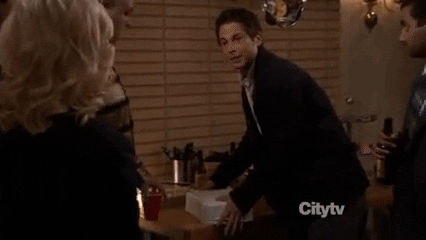 "You've got your mushrooms, your alfalfa sprouts, your spinach, and I had it sweetened with fruit reduction."
7. Love yourself!
8. Try taking a different point of view!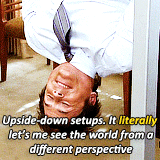 9. Change your address to Planet Nut Bran!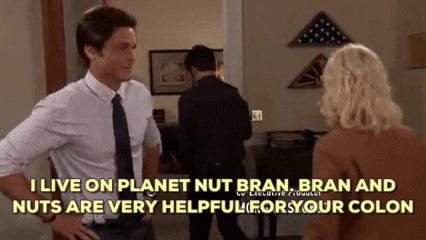 10. Research your body so you can take care of your body!
11. Offer positive reinforcement to yourself and others!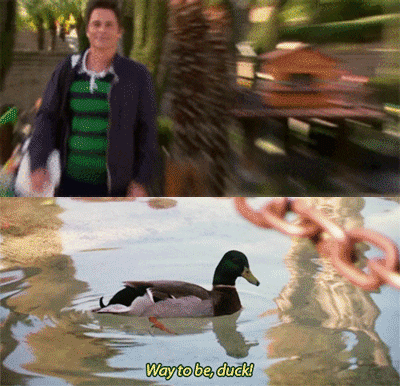 12. Don't forget that mental health is just as important as physical health!
13. Keep on moving!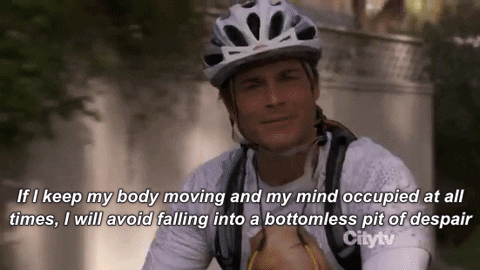 14. When the going gets tough, remember to pick yourself up!