It's Official — 'Private Practice' is Ending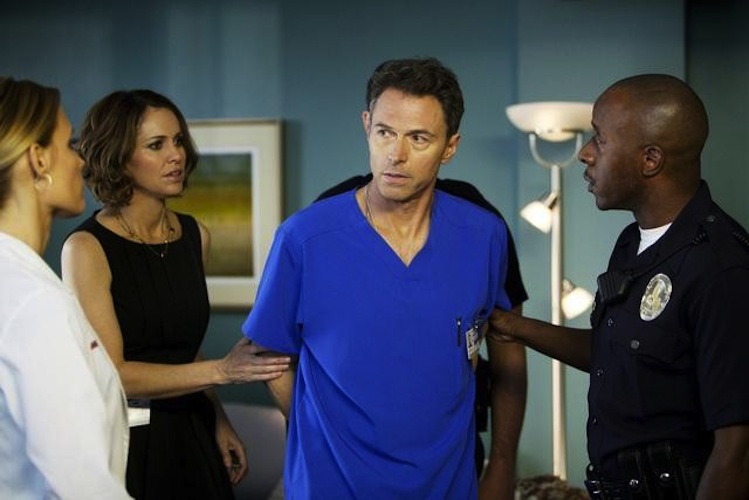 As if Private Practice fans weren't depressed enough.
After the newest season started with Tim Daly's character keeling over dead, now comes word that the drama series is also dying. And this season — season six — will be its last.
Rumors began to swirl earlier in the summer when the show's lead, Kate Walsh confirmed her departure. But executive producer Shonda Rhimes insisted that the show would go on — despite the fact that the ratings have been on a steady decline.
However, her Twitter account is now saying otherwise. On it she writes: ""There was a lot of discussion and debate but, in the end, the guys at the network and the studio and I all decided that Private Practice was reaching its finish line. Creatively, we are all extremely proud of the show and especially proud of this season — which you will all soon discover is a creative renaissance. I can't wait for you to see it."
Private Practice is already three shows in to its final 13 episodes — a season Rhimes is calling "no-holds-barred." Translation: There is nothing to be depressed about. Yet.
[Photo Credit: ABC]
More:
Kate Walsh Confirms 'Private Practice' Departure: An Ode To Addison
'Grey's Anatomy' Season 9 Promo: Who Lives? Who Dies?
Did Patrick Dempsey Just Spoil McSteamy's 'Grey's Anatomy' Exit? — PICS