Javier Colon Talks Returning to 'The Voice' and Team Adam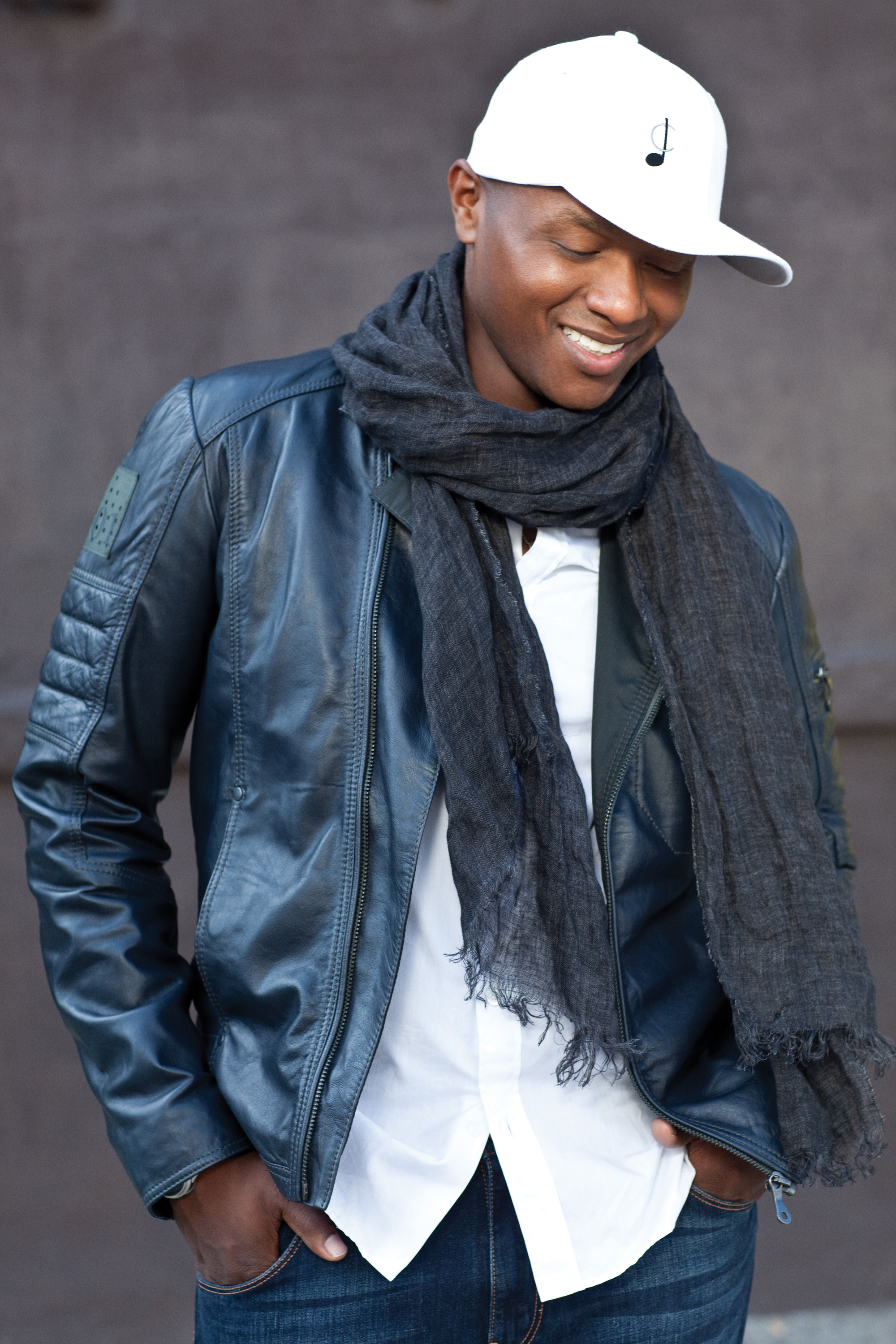 There was an overwhelming feeling of déjà vu during last night's episode of The Voice. The final four artists were named to head into the finale, a Team Adam member seemed downright unstoppable, and Javier Colon performed for a worldwide audience in the company of the judges and his cohorts Dia Frampton, Beverly McClellan, and Vicci Martinez.
But you didn't need to adjust your TV sets, this was the deciding Season 2 episode, despite the overwhelming amount of Season 1 in the room. Hollywood.com caught up with Colon after last night's visit to The Voice to talk about what it felt like being back at the show that crowned him the winner of season one, what he thought of coach Adam Levine's decision to advance Tony Lucca, and why he opted to perform solo.
Turns out Colon, who has been touring the U.S. and released his album Come Through For You since his victory on The Voice, felt that déjà vu, too. "It was really nice to get to see everybody and just reminisce over what it was like in that final week and being in that final four. You start with so many people and then all of a sudden it's just the four of you. It was awesome to get to see all of them and watch them perform again, it was like old times." (Sadly, while Colon had some happy reunions, he  did not get to meet Season 2 superstar Purrfect the cat. "I wish I did! I did not track Purrfect down. If I did, I would have tweeted that immediately," he said with a laugh.)
Colon, who sang his cover of singer-songwriter Ron Pope's ballad "A Drop in the Ocean" during his visit on last night's episode, discussed the rumors that swirled around why he went it alone on The Voice stage while Dia, Beverly, and Vicci teamed up with Kid Cudi, Cyndi Lauper, and judge Cee Lo Green, respectively. "The song is really a one-person song, it's not a song that's meant to have a guest on it, so to speak," Colon explained, "You look at the other artists, Dia had Kid Cudi on the single, but that's how it is on her album. Same with Vicci, Cee Lo is a guest on that song on her album. It just wouldn't have made sense to have Adam to duet on it. I think that's why it was so funny all this talk about Adam snubbing me. It wouldn't have made any sense [to have him on the song.]"
So while Colon confirmed that he didn't get the shaft from Levine, what did he think of the rocker's vote that moved Lucca forward and knocked America's choice Katrina Parker out of the competition for good? "I can't speak for him, obviously, but I think he was trying to put who he thought would give them the best chance of winning. I think that's why he edged it a little in Tony's favor," Colon told Hollywood.com, "I know for a fact that [Adam] loves them both and he thinks that they're both absolutely amazing. Tony was probably a little more consistent throughout the course of the competition, whereas Katrina really blossomed towards the end."
With just a few days until the finale, Colon offered up some advice, as someone who has been through the gauntlet before to Lucca, as well as Chris Mann, Juliet Simms, and Jermaine Paul. "I talked to a few of them afterwards and I said 'Listen, this week is going to go by really, really, really fast. Try to enjoy it, I know you're under a lot of pressure….Keep your head about you, perform your best next week'," Colon said, adding, "They're very capable of doing some amazing performances."
[Photo credit: James Dimmock]
More:
The Voice Recap: Beyond Thunderdome
The Voice Recap: Tears For Fears