12 Life Lessons From 'Orange Is The New Black'
Orange is The New Black is back and we couldn't be more excited! The show has given a very interesting look into prison, and with that it has given us many life lessons.
1. Even in female prisons, you won't be free from men's sexist thinking.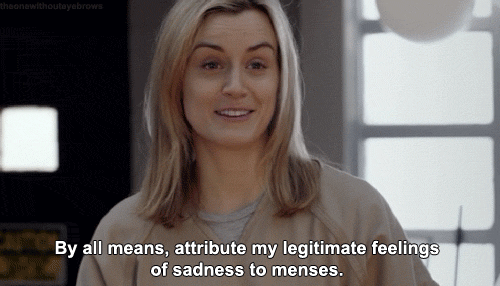 Giphy/Netflix
2. Trust no new people right off the bat.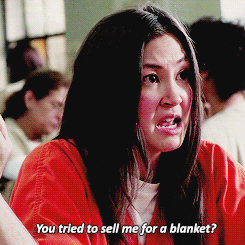 Giphy/Netflix
3. People will steal just about anything from your living area, even if it doesn't relate to them at all.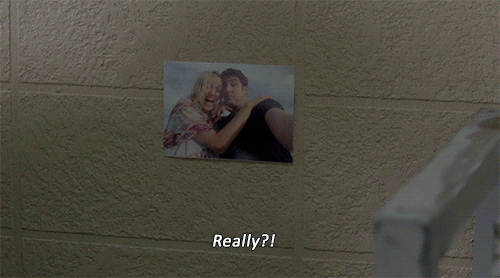 Giphy/Netflix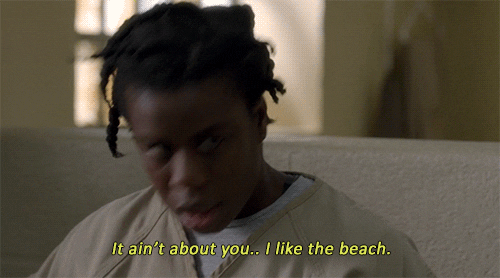 Giphy/Netflix
4. The Harry Potter fandom is not limited to the free outside world.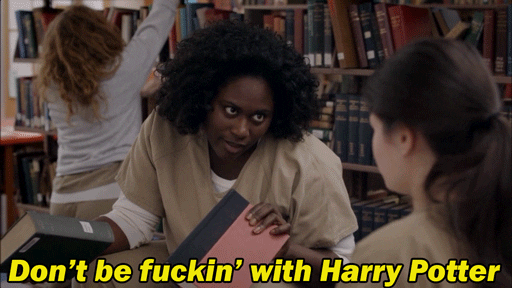 Giphy/Netflix
5. Even in prison,NEVER forget rule number one.
Tumblr/Netflix
6. Just about anything will taste delicious after being starved.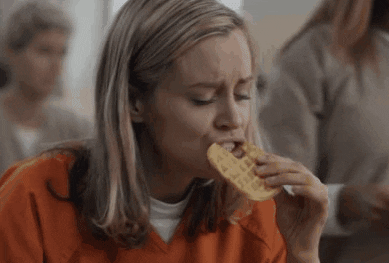 Giphy/Netflix
7. If you don't want none, then don't eat other people's food.
Giphy/Netflix
8. If you're strapped for cash you can still be cute. Just get creative.
Tumblr/Netflix
9. You never know what someone is truly dealing with.
Tumblr/Netflix
10. There will always be a crazy, mean girl. It doesn't matter where you are, or how old you are.
Tumblr/Netflix
11. Just because your name is different doesn't mean other people can mess it up.
Tumblr/Netflix
12. When it comes to sexuality things aren't black and white.
Tumblr/Netflix
RELATED: 12 Ways to Tell If You're the "Crazy Eyes" of Your Friend Group