There Was A Mini 'Lizzie McGuire' Reunion And It Was Perfect
It's almost been 11 years  since the last episode of Lizzie McGuire graced our screens. Since then, Lizzie's baby brother, Matt (Jake Thomas), has done some growing up. And he looks ah-mazing.
As an early celebration for his 25th birthday (25, really? Wasn't he like 11 five minutes ago?!) Jake got together with some of his old Lizzie crew, and other former Disney stars, for a party.
But the most important thing that happened was that this picture was taken: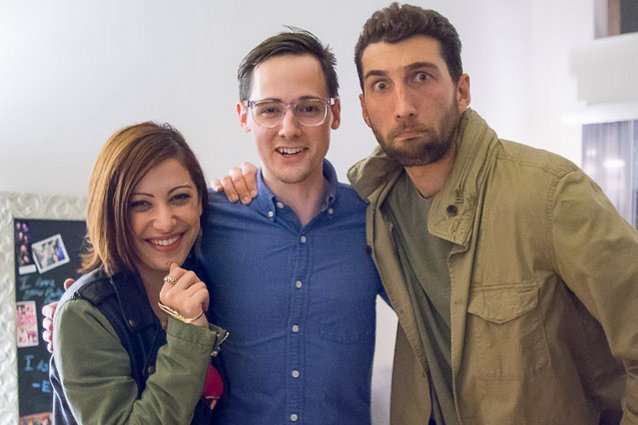 Instagram/sirjakethomas
We are so happy to see that Miranda Sanchez (Lalaine) still looks great and our first TV-crush, Ethan Craft (Clayton Snyder), looks even better than we could have hoped for.
But, where was Jake's on-screen big sister Lizzie (Hilary Duff) though? Still "too cool" for him?
While we wait for more Disney Channel reunions, why not see what some other former Disney stars are up to in our "Where Are They Now?" gallery.