'Men at Work' Renewed: Is TBS a Force in the Comedy Landscape?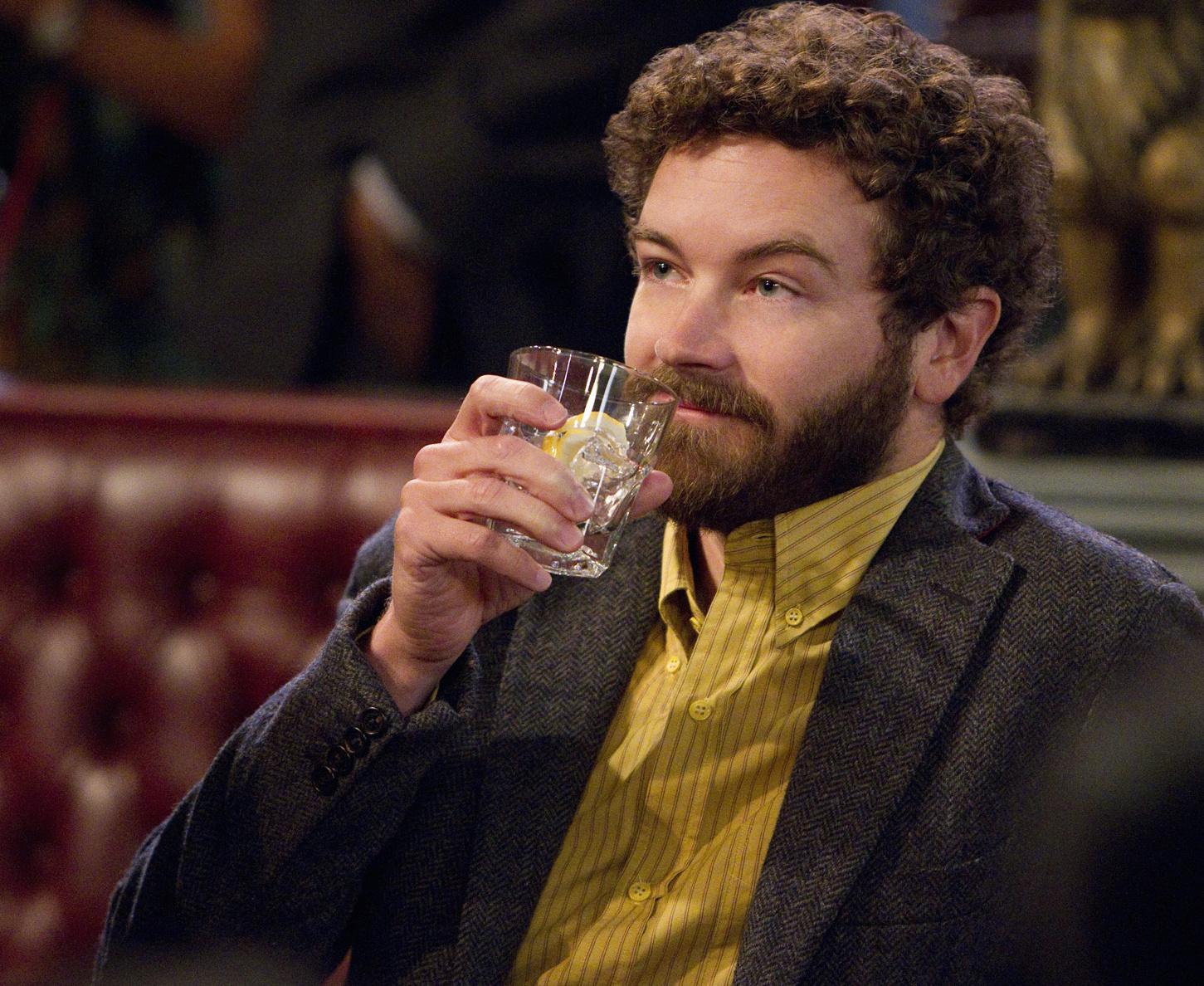 TBS has renewed its sitcom Men at Work for a second season, according to The Hollywood Reporter.
Former That '70s Show star Danny Masterson plays the lead character, Milo, on Men at Work, which is a series about a group of male friends/coworkers and their romantic (mis)adventures. The show, which was created by Breckin Meyer — costar of Franklin & Bash over on TBS's sibling network, TNT — and has averaged a respectable 2.7 million viewers per episode during its rookie season.
The unexpected ratings success of Men at Work speaks to an overall under-the-radar, gradual shift by TBS (whose network slogan, let's not forget, is "Very Funny") toward comedy domination, and one could argue that it has, in fact, started turning into the go-to network for comedies.
It currently boasts reruns of The Big Bang Theory, the biggest syndicated sitcom this sitcom this side of Friends and Two and a Half Men (and, of course, a series that Men at Work loves to have as its lead-in); a late-night show in Conan whose ratings are continuing to grow while the host himself remains a large part of the network's growing comedy image and brand; a recently announced deal to bring the ABC transplant Cougar Town over; and let's not forget the network's own successful, and decently-rated original series, such as Tyler Perry's House of Payne and For Better or Worse, as well as Ice Cube's Are We There Yet?. It's certainly safe to expect more where that came from.
[Image: TBS]
More:
'Cougar Town' Renewed … and Moving to TBS
'Cougar Town' Moving to TBS? How the Show Might Change