New Teaser For 'Angry Boys', From 'Summer Heights High' Creator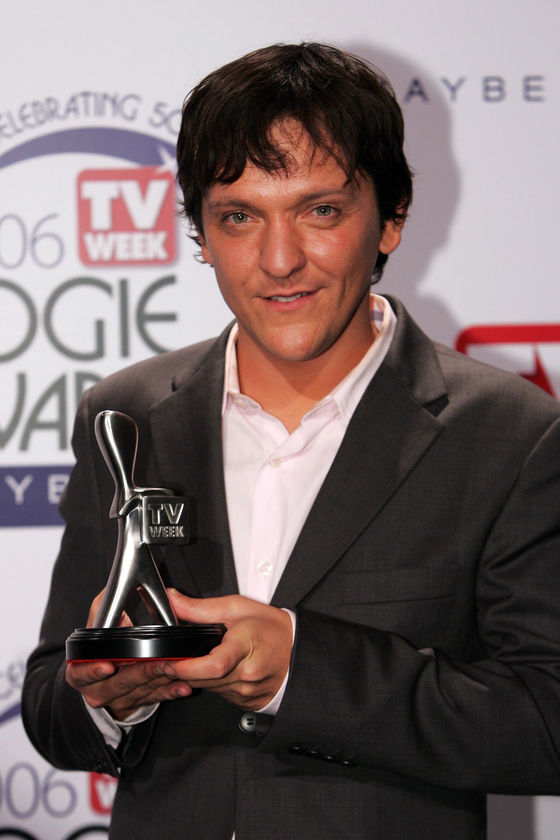 It's a real shame that Chris Lilley isn't better known America, because the man is something of a comedic genius. The 36-year-old Australian comedian has written and starred in two exceptionally funny mockumentary style television series — We Can Be Heroes and Summer Heights High — which despite making Lilley a household name in Australia, failed to find much of an audience in the US when the single-season Summer Heights High ran on HBO in the fall of 2008.
All that is about to change with Angry Boys, Lilley's newest series, which is landing at HBO this summer. As with the rest of his projects, Lilley has written and starred as every major character, which will include "a pair of co-dependent brothers, a former surfing great, an untalented rapper, a prison guard grandma and an overprotective Asian mother." True to his signature style, Lilley's characters are once again outrageous, even offensive, while still managing to be fully developed, emotionally complex human beings. With Angry Boys, Lilley wanted to explore "the different roles men play in society" — while still being funny of course.
In fact, according to Slashfilm, Lilley's latest effort is actually "funnier than both of [his] two previous shows combined," which is hard to imagine considering how hilarious and subversive Summer Heights High was.
The teaser below is just a first look, but check it out and stay tuned, as more Angry Boys will be hitting the web soon ahead of its HBO premiere later this year.
Source: /Film