'Once Upon a Time' Scoop: Chad Michael Collins Cast As…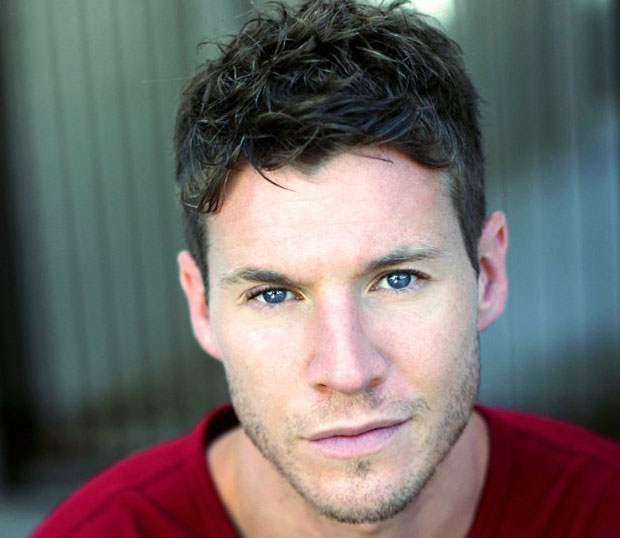 No mad scientist is an island, as the story of Dr. Frankenstein proves. But the version of Mary Shelley's character played by David Anders on Once Upon a Time had a greater motivation to create life than just to stave off loneliness. The monster whom Frankie reanimated on the ABC hit is in fact…his brother, Gerhardt.
Well, folks, this is the time to scream, "It's alive!" because Hollywood.com has just learned that journeyman TV actor Chad Michael Collins will be playing Dr. Frankenstein's brother, now a scarred, bolt-necked monster who was only revived, after several attempts, when given a heart from Fairy Tale Land's evil queen. Collins' résumé has been stacked with a flurry of guest parts the past few years on shows like Greek, Enlightened, and most recently, Last Resort.
His turn as Dr. Frankenstein's monster will come later this season, around episode 14. And if Once Upon a Time's previous Frankenstein episode is any indication, Collins' debut will most likely be shot in black-and-white for full 1930s Universal horror-movie effect.  He'll also be playing the brother of Frankie's Storybrooke equivalent, Dr. Whale (named after the director of the original Boris Karloff-starring Frankenstein, James Whale), but only in flashbacks. 
Reporting by Leanne Aguilera
[Photo Credit: Deb Vanceiette]
More:
Leanne's Spoiler List: 'Which 'Once Upon a Time' Character is Ready to Return?
'Once Upon a Time' Recap: There's a She-Wolf In Your Freezer

'Twilight Saga: Breaking Dawn — Part 2' Star Kristen Stewart on 'Twilight' Finale: I'm 'Desperate' For a Job Now (VIDEO)
(Celebuzz)