Orson Welles' 'Sketchbook' Proves That He Was a F**king Maniac — VIDEO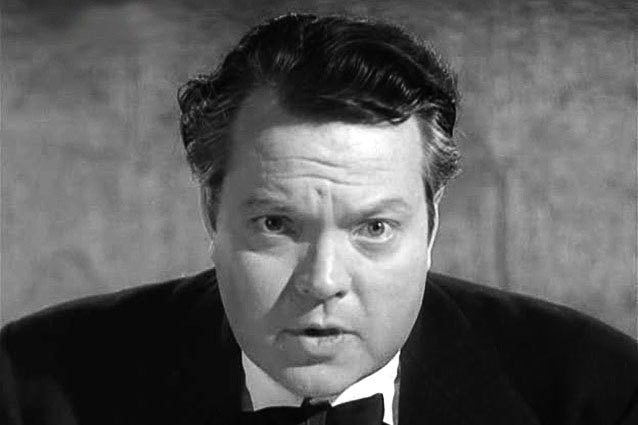 Genius and lunacy — as any good movie villain will prove — go hand in hand. Anybody who has seen his career-launching/ending masterpiece Citizen Kane knows that filmmaker Orson Welles is, undoubtedly, a genius. And anybody who has heard of his War of the Worlds radio hoax or his Findus frozen peas commercial fiasco knows that Welles is, just as vividly, a lunatic.
Both sides of the mad virtuoso are spotlit in his 1955 mini-series Orson Welles' Sketch Book, a poring into the mysterious folds of the writer-director's dark, prolific mind. The collection of six episodes has recently hit the Internet; each is available to watch… no, to experience… below.
RELATED: 'Bates Motel' Premiere: Why Hitchcock Might Approve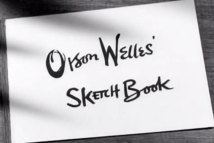 While we celebrate the progress in television form made by the likes of Louie and Girls, there is nothing on television quite like Welles' Sketch Book: a candid indulgence in the man's memories, philosophies, and humoristic tendencies. Sketch Book was a platform for Welles to embrace and deliver his humanity — not to separate himself from the viewer, but to invite the viewer to a platform on the same level as he, as the star.
For those who have never had the experience of watching Sketch Book, enjoy the full series below. It's terribly engrossing and terribly bizarre alike — make sure you have time to kill, because you won't be able to stop once you're knee deep in one of Welles' piercing monologues.
"The Early Days"
"Critics"
"Police"
"Houdini/John Barrymore/Voodoo Story/The People I Missed"
"The War of the Worlds"
"Bullfighting"
Follow Michael Arbeiter on Twitter @MichaelArbeiter
[Photo Credit: YouTube(2)]
---
You Might Also Like:


Topanga's Revealing Lingerie Shoot: Hello '90s!


25 Stars Before They Were Famous