Let's Get Psyched For Rashida Jones's Upcoming HBO Series 'Claws'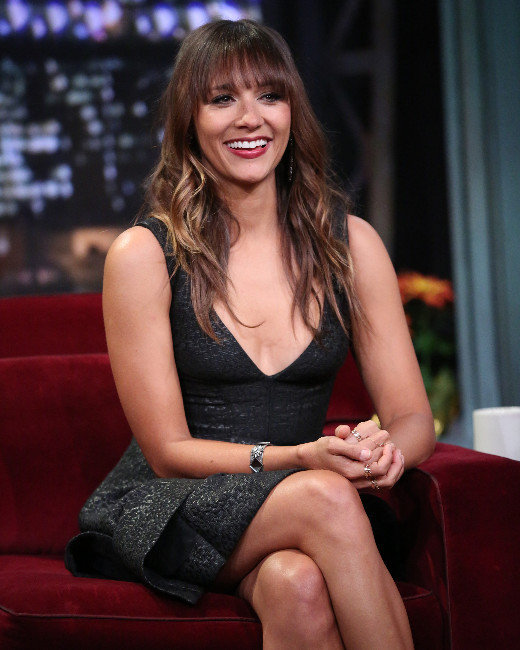 NBC/Getty
If you, like many folks, found yourself falling head over heels in love with the 2012 indie romance Celeste and Jesse Forever, then you're in for a treat. Rashida Jones starred in and co-wrote the script with Will McCormack, and now the two are teaming up again to produce a new series for HBO, titled Claws. Let's celebrate this news with a look back at Celeste and Jesse Forever, so we know just how excited to get:
Oh yeah, it's going to be a good time. Jones and McCormack just sold the series so we don't know much, but Claws is being described by Deadline Hollywood as "a midnight-dark workplace dramedy-noir about a nail salon in Florida and the strange, dangerous women who work there." That sounds … amazing.  Eliot Laurence from The Big Gay Sketch Show and Welcome To Me (an upcoming film starring Kristen Wiig and Will Ferrell) will write and co-executive produce the series. And for those of you who'll be missing Jones as she exits the NBC show Parks and Recreation, there's always the chance that she'll appear as one of these characters in the show. A strange and dangerous nail technician? She could totally pull that off.
And — just as a sidenote — while we love watching Jones go behind the camera, it has to be acknowledged that she is so amazing in front of a lens. Seriously. When can we expect a sequel to that stunning Flaunt Magazine photoshoot from 2012?
Yup. Team Rashida over here.