Ray Romano Joins 'Parenthood' For Multi-Episode Arc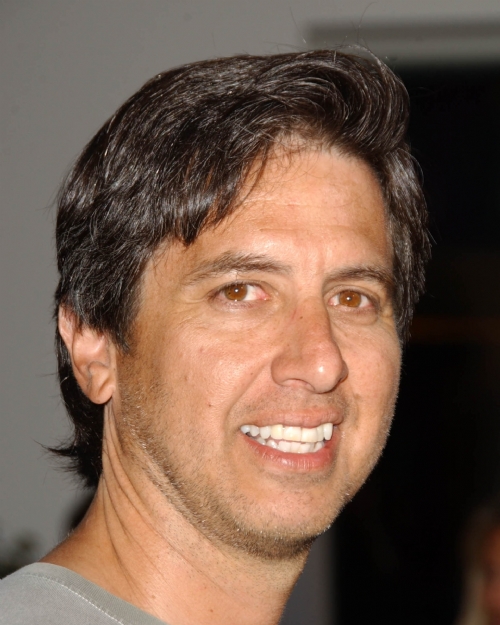 Since the fate of Parenthood no longer hangs in the balance (NBC mercifully ordered the criminally underrated drama for a 15-episode fourth season) the only things fans will have to worry about is the fate of Sarah Braverman (Lauren Graham) and her younger beau Mark (the pinchably cute Jason Ritter.) Well, that and worrying about how terrible Amber and Haddie's will be next season. Very or very very? 
It seems none other than
Ray Romano
could be throwing a cog into the plans for the otherwise happy couple, who left off with a happy reunion in the Season 3 finale. NBC announced on Tuesday that the former
Everybody Loves Raymond
star will be joining the Braverman clan for a multi-episode arc, in which he'll "play a photographer and former photo journalist who befriends Sarah and complicates her relationship with Mark." On behalf of everyone who loves this May-December romance of Sarah and Mark (Smark?):
Noooooooo
. Haven't these two been through enough? 
Then again, as far as good television goes, Romano's addition should be a welcome one. After all, the 54-year-old actor has already proven he could pull off dramedy during his run on the unfortunately short-lived Men of a Certain Age and Sarah does have a thing for guys with a rich television history. (We love you, John Corbett, but we love Jason Ritter's Mark more.) Plus, if there's anything that makes those Bravermans tick, it's unforeseen drama. All that Barone drama? Mere child's play compared to the melting pot of crazy that is the Bravermans. 
Romano will begin his Parenthood stint in the Season 4 premiere, which airs on Tuesday, September 11 at 10 PM EST on NBC. 
[Photo credit: Dave Edwards/DailyCeleb.com]