12 Reasons Why Miranda Was Secretly The Best On 'Sex and The City'
Carrie Bradshaw from Sex and the City is definitely a fashion icon and Samantha Jones is often remembered for being over the top. But people usually push Miranda into the background when she is secretly the best of the bunch Don't believe us? Here are 12 reasons why Miranda needs some respect!
1. Carrie might have been the fashionista but Miranda killed it with the androgynous look.
2. She made us feel less lame for enjoying the simpler things in life.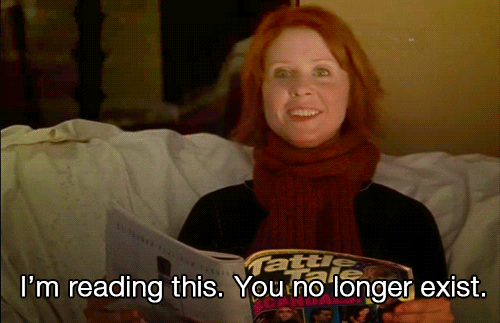 3. She had no chill around food, which is basically all of us.
4. Miranda always called Carrie out on her bullsh*t!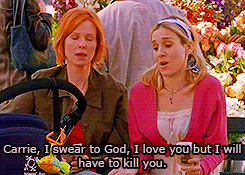 5. She was never afraid to own up to her own shortcomings.

6. She was never afraid to shut down sexist catcalling.

7. Miranda was apologetically feminist.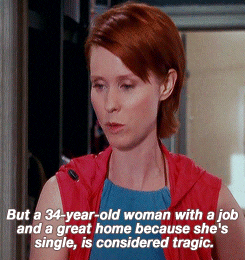 8. She awesomely broke the fourth wall by referring to the show failing the Bechdel test.

9. She never played by "single woman" rules.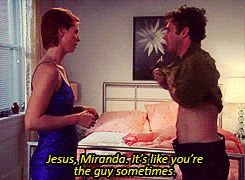 10. Miranda never cared about "intimidating" men.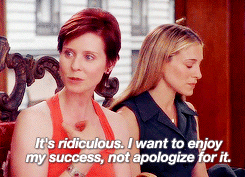 11. Because she usually is tough, when she gets sentimental it meant so much more.
12. She was all about having a relationship rather than the fairy tale, which made her realistic.