Can 'Secrets and Lies' Bring Phillippe & Lewis Back?
Part Gone Girl, part Broadchurch, ABC's new drama, Secrets and Lies, is jam-packed with…well, secrets and lies. A man jogging one morning discovers the body of his neighbor's young son and finds himself the prime suspect. Things only get worse for the jogger as he (and the public) learn that he's actually the father of the boy.

While we've enjoyed the first three episodes (and by "enjoy," we mean in a really guilty pleasure sort of way), we can't help but marvel at the cast. 90s heartthrob Ryan Phillippe stars as Ben Garner, the jogging man (no relation to Bennifer) and Academy Award nominee Juliette Lewis plays Detective Cornell. Can this show be a bit of a comeback for the stars of Cruel Intentions and Natural Born Killers? Let's take a look at the potential:


It's initially jarring to see how Phillippe has aged: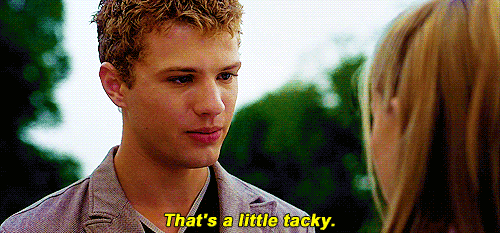 GIPHY/fuckyeahcruelintentions.tumblr.com
We feel like his face has this weird bloaty thing going on half the time and it's been suuuuper distracting so far.
But…he's also somehow still sexy AF, right?
abcsecretsandlies.tumblr.com
Damn, boy. You pour that coffee. Mhmm.
Lewis brings an intensity we haven't seen from her in a while:
And she totally deserves an Emmy for her resting bitchface alone.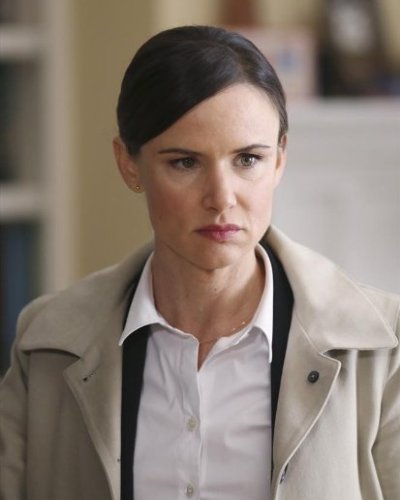 ABC
But, sometimes, the acting is just a touch over dramatic… 
abcsecretsandlies.tumblr.com
Only time will tell how successful this show and its stars will be, but one thing is for sure: it's at its best when Juliette and Ryan are having showdown throw-downs. 
abcsecretsandlies.tumblr.com
Secrets and Lies airs on ABC, Sundays at 9/8c.