Spike Jonze Is Coming To 'Girls'!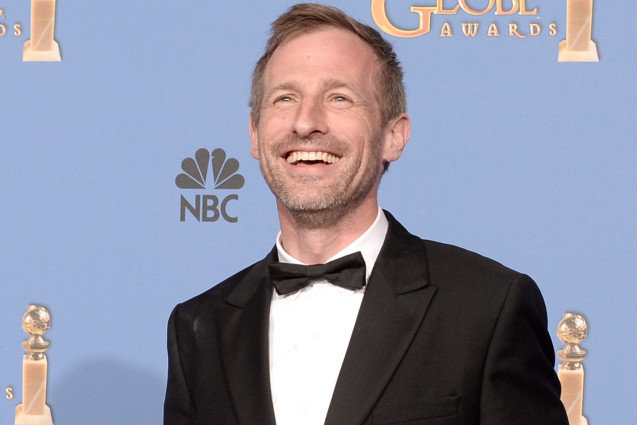 Getty Images
HBO is really building up the anticipation for the 2015 premiere of the fourth season of Girls. As if we weren't all already curious about what Hannah, Marnie, Jessa, and the incomparable Shosh have been up to, we have a host of special guest stars to look forward to. 
Natasha Lyonne, Gillian Jacobs, Zachary Quinto, Jason Ritter, Marc Maron and Judd Apatow's daughter Maude have been  announced, and now Oscar-winning director Spike Jonze is on board. This is pretty incredible.
So far there are no specific details about his role, but he'll star in four episodes and his character is a fellow named Marcos. 
Follow @Hollywood_com Follow @shannonmhouston