What the 'Step By Step' Cast Looks Like Now
It worked for Dallas. So it's no surprise Patrick Duffy, who returned to TNT to revive his role as Bobby Ewing for the hit Dallas reboot, is considering other possible TV reunions.
Next on his list? Step by Step, the beloved '90s TGIF series that Duffy hopes to bring back for a two-hour reunion special. "I would love to work with Suzanne [Somers] again," he tells The Hollywood Reporter. "The Step By Step cast was so wonderful to be with. They were my family and I think a little two-hour special about where these people are – not a documentary, but actually doing a show – seeing where they all come to over the years. It would be so fun to play that goofy Frank Lambert character again, aging another 25 years."
But with the exception of Duffy and Somers, who has gone on to develop a lucrative line of anti-aging products, Step By Step's cast has stayed out of the spotlight following the series' wrap in 1998. So what have the Fosters and Lamberts been up to? And what do they look like now? Before they meet up for a second time around, find out below!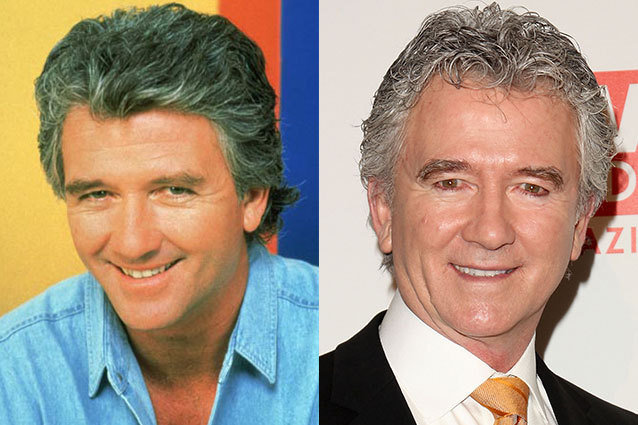 Following 2004's Dallas Reunion: Return to Southfork, Patrick Duffy — otherwise known as Step By Step's patriarch Frank Lambert — returned to Southfork once again with TNT's Dallas reboot, now in its second season. The actor also has used his fame for endorsement deals, proving how old we are by becoming a spokesman for Miracle-Ear hearing aids.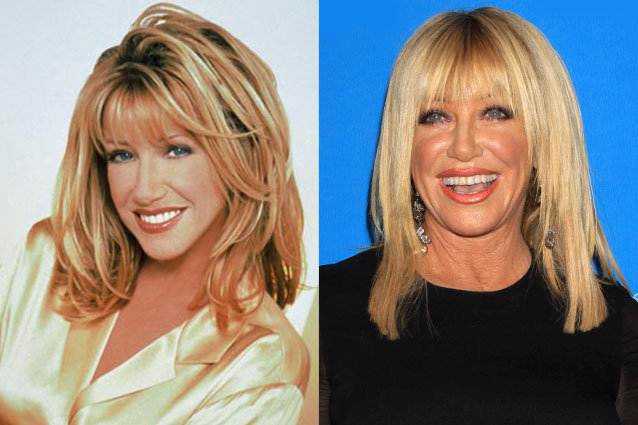 Suzanne Somers' Carol Foster-Lambert might have lived happily ever after with Frank, but since wrapping Step By Step, the actress has become obsessed with living happily ever after as a young woman. The 66-year-old actress so inspired fans with her anti-aging efforts that's she's developed a successful product line in her own name. But not everyone is happy with her happily ever after — Somers has come under fire for her support of the controversial bioidentical hormone replacement therapy and for her 2010 book, Knockout, which suggests alternative cancer treatments for those facing chemotherapy.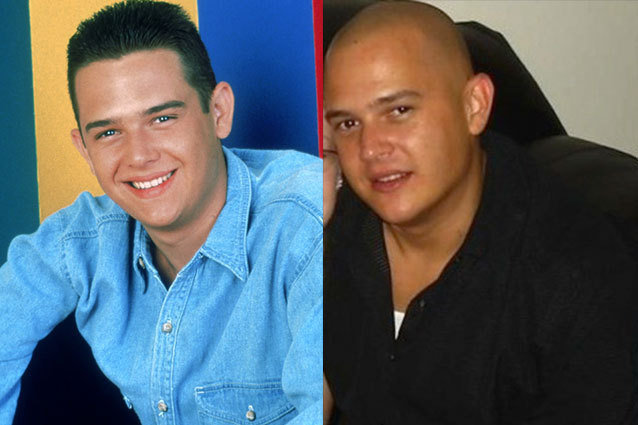 With the exception of a traffic incident that left Brandon Call shot in both arms in 1996, little is known about the actor who memorably portrayed oldest son J.T. Lambert. In fact, though Call starred on such series as Baywatch, Magnum, P.I., and the Charmings  prior to his successful Step By Step run, J.T. would prove to be Call's final role call.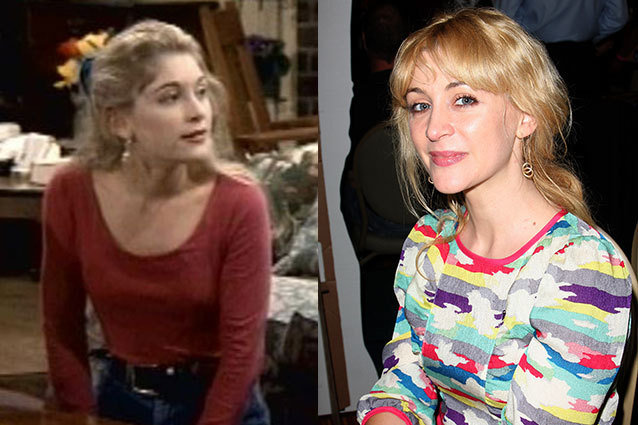 Staci Keanan — who played Carol's oldest daughter, Dana — would most likely be game for a Step By Step reunion. After all, the actress already reteamed with Duffy and Christine Lakin in You Again. But the 2010 comedy wasn't her only turn on the big screen — Keanan, who guest starred in various series like Diagnosis: Murder in the late '90s — turned her attention to film after Step By Step's run was complete. Among the projects on her resume: 2009's Sarah's Choice, 2010'S Holyman Undercover, and her most recent project, 2010's Death and Cremation. Could a Step By Step reunion revive her career again?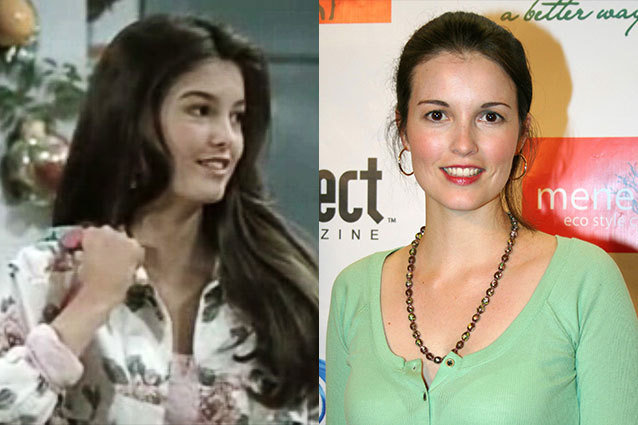 Angela Watson — the actress who played Step By Step's beauty queen, Karen — found herself fielding the same problem that plagues many child stars. Discovering that her own family had mismanaged the $2.8 million in wages she earned on Step by Step, the actress founded Child Actors Supporting Themselves in 2000 in an attempt to help young actors learn how to manage their money. Watson, who acts on stage and in various low-profile film projets, continues to turn her attention toward helping others, becoming the spokesperson for the charity Hugs America. It's nice to say that Karen wouldn't approve.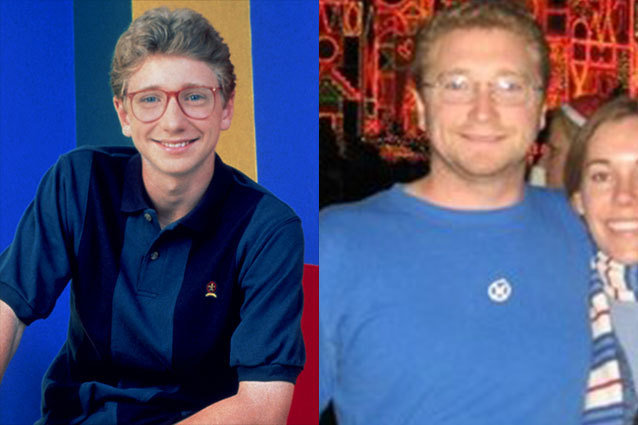 One of step By Step's more successful actors, Christopher Castile — who played brainiac Mark Foster — turned starring roles in Beethoven and Beethoven's 2nd into a voice acting role as Hey Arnold!'s Eugene Horowitz. But he had enough of show business following Step By Step's success — Castile soon left Hey Arnold! (replaced, strangely enough, by Jarrett Lennon, an actor who was cast as Step By Step's Mark before Castile stepped in) and retired from acting altogether. And it turns out life imitated art — Castile channeled his smarty-pants Step By Step alter-ego and became a political science professor at Biola University.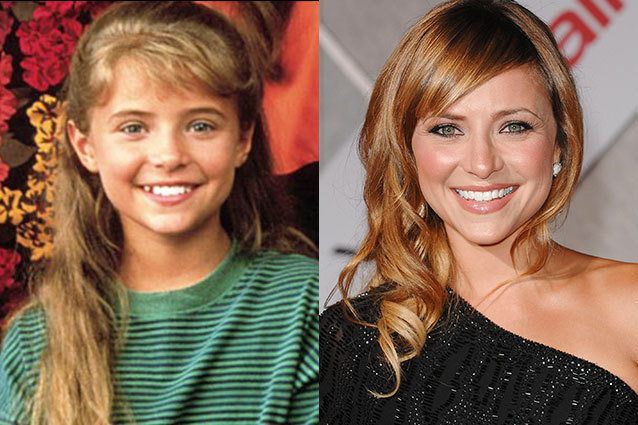 Arguably Step By Step's most successful alum, Christine Lakin — who played tomboy Al — boasted guest roles in high-profile series like Boston Public, Veronica Mars, CSI: Miami, Bones, Family Guy, and more. Her big screen is not quite as respectable, with critically reviled films like Valentine's Day, Parental Guidance, and, of course, the Hottie & The Nottie on her resume. The silver lining? The actress, who continues to win roles on the big and small screen, definitely grew up to be a hottie.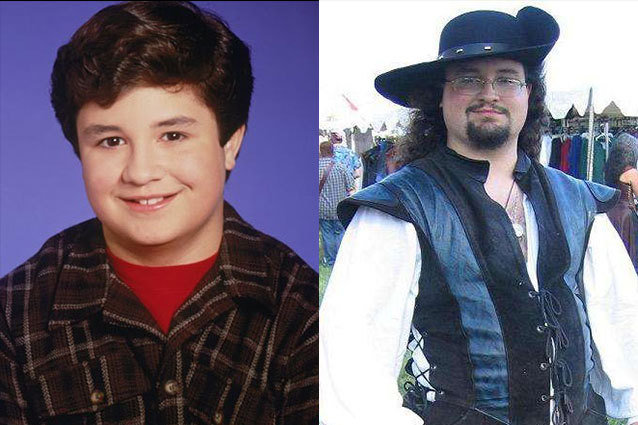 Just as quickly as Frank's youngest son Brendan mysteriously disappeared from the series without mention (in order to make way for the cuter baby Lilly), the actor who portrayed him, Josh Byrne, disappeared from Hollywood. We'd claim he was still chained in Frank and Carol's basement, but this picture of the actor dressed in costume proves he's alive, and presumably can be seen at your local Renaissance Faire.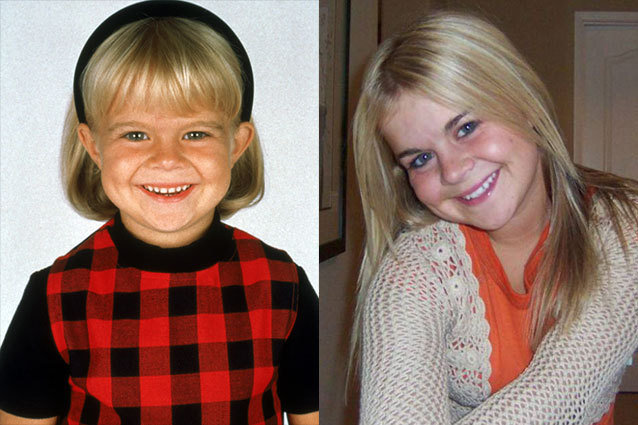 Emily Mae Young was already famous by the time she joined Step By Step's cast as Carol and Frank's youngest daughter, Lilly. The young actress first won acclaim as the Cabbage Patch Doll-like girl in a series of Welch's Grape Juice ads before she moved on to the TGIF TV series. Her career, however, was short-lived, and following a role in 1999's Undercover Angel, Young disappeared from Hollywood.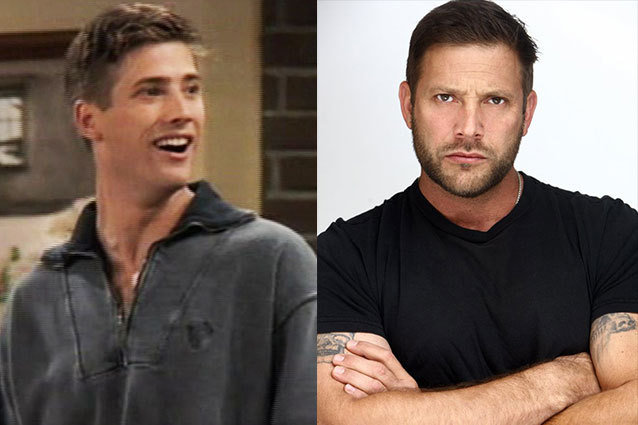 Sasha Mitchell, who portrayed lovable loser Cody, suffered from a bout of bad publicity in the late '90s when he was accused of domestic abuse. Perhaps that's why Mitchell — who retained full custody of his children following claims that he was protecting his children from their abusive mother — opted to change his appearance dramatically following the headlines. Though Cody could hardly work hard enough to leave the Lamberts' backyard, Mitchell worked hard in the gym, beefing up enough to earn roles in films like Dickie Roberts: Former Child Star and on acronym-friendly series like JAG, ER, and NYPD Blue. Mitchell, who continues to act, also has a black belt. As Cody would say, Whoa.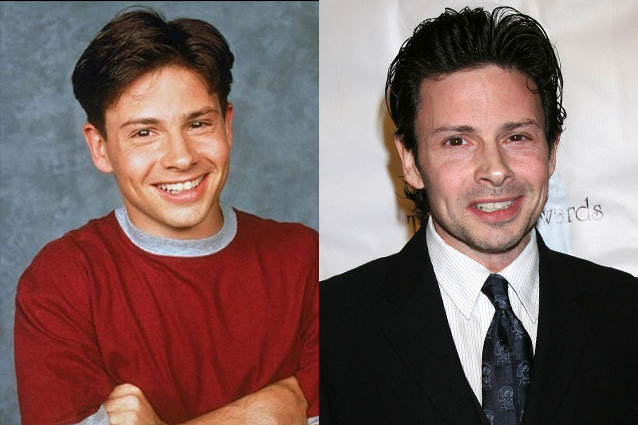 Jason Marsden, loved for his roles in two beloved '90s series — Step By Step, as J.T.'s friend Rich, and Boy Meets World, as, fittingly, Jason Marsden — began a successful career in voice acting after Step By Step, starring in series like The Legend of Tarzan, Justice League, The Batman, The Fairly OddParents, and much, much more. Makes sense the animated actor would find money in animation.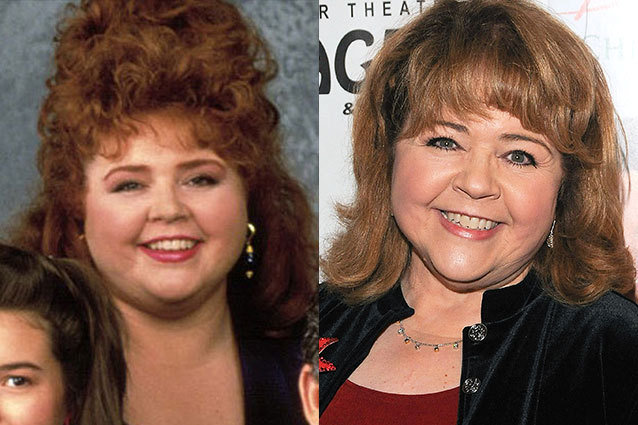 Patrika Darbo, who played Carol's sister Penny, might have been written out of the series after Season 1, but she was hardly written out of Hollywood. One of the industry's more recognizable character actresses, Darbo has boasted roles in Seinfeld, Desperate Housewives, and Dexter. She also scored a recurring gig on Days of Our Lives, playing Craig Wesley's wife Nancy. So it turns out Darbo's hair wasn't the only thing that improved post-Step By Step.
More:
What Happened to 31 Child Stars You Forgot About 
9 Years Later, Who Won 'Mean Girls'?
An Oral History of the Infamous 'Boy Meets' World' Halloween Episode
---
From Our Partners


Jessica Alba Bikinis in St. Barts (Celebuzz)


Which Game of Thrones Actor Looks Least Like His On-Screen Character? (Vulture)