15 Life Lessons We've Learned From 'Girl Code'
The ladies on Girl Code give us the low-down on everything we need to know about life — they don't shy away from any subject, no matter how personal or challenging. Here are the most important pearls of wisdom they've shared with us so far.
1. Diets are terrible, and thus, we should not worry about them.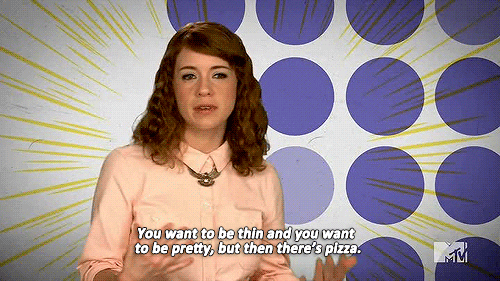 2. A life without carbs is not a life worth living.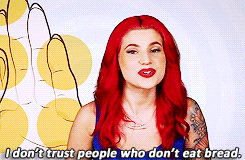 3. We all have flaws and insecurities, but that's OK.
4. When people try to make you feel bad about yourself, remember: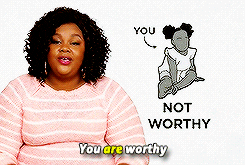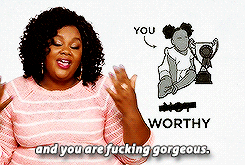 5. Photoshop makes things very deceiving, but worry not: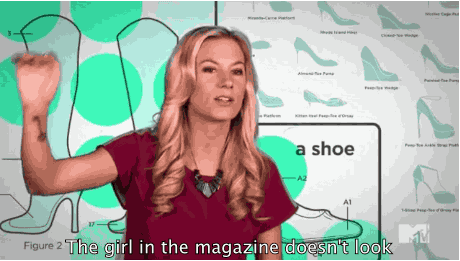 6. When all else fails, Instagram hack: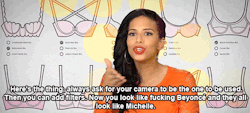 7. High school is tough, but it does get better.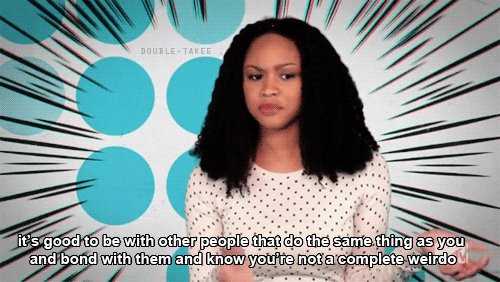 8. Relationships are tricky business.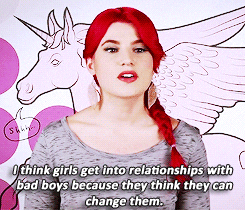 9. Better to go for the nice guys, really.
10. Safe sex is the ONLY sex.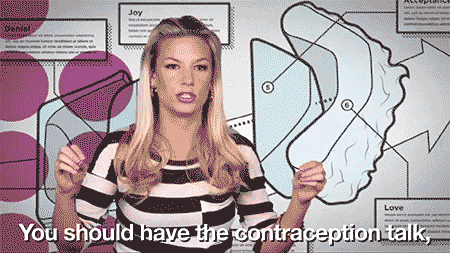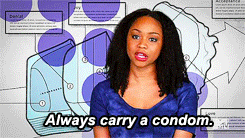 11. Your friends will always have your back.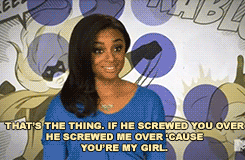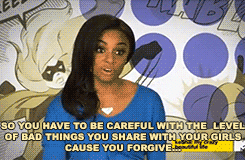 12. An ex is an ex for a good reason.
13. You don't HAVE to be pinning your future wedding plans, ladies.
14. And, from the guys, fashion is, erm… confusing, to say the least.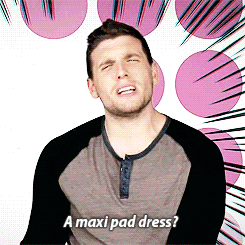 15. But you have the right to wear whatever you want, whenever you want.
Bottom line: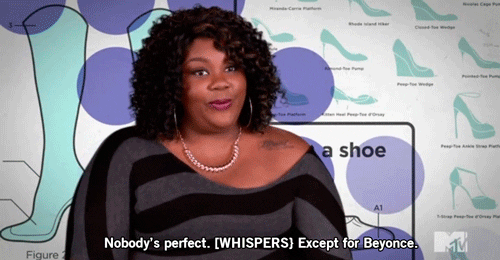 Thanks, Girl Code! Where would we be without you?