'The X Factor' Voting Glitch Causes Contestants to Repeat Their Performances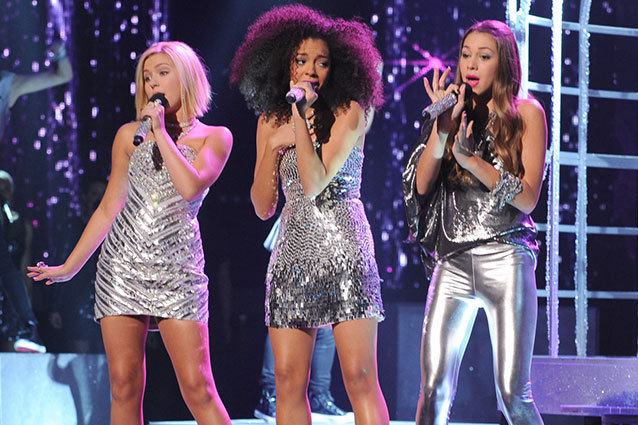 Ray Mickshaw/FOX
As far as live, audience interactive TV goes, this is defintely an error that you want to avoid at all costs. On Wednesday night, Fox and The X Factor producers were forced to scrap the show's voting results due to a graphics mistake that caused the wrong voting numbers to appear during the East Coast broadcast. As a result, the 13 finalists will have to re-do their Motown themed performances in an hour-long re-vote episode that will air on Thurs. Nov. 7. 
Fans of The X Factor quickly took to twitter once they realized that the numbers on the screen were scrambled. Simon Cowell later responded to the tweets in a surprisingly casual manner. 
A lot of you noticed there were some problems with the voting numbers at the end of the show tonight…you were right!

— Simon Cowell (@SimonCowell) November 7, 2013
Mistakes happen. But now I have 24 hours to prepare my groups for tomorrow night. Let's hope they all deliver.

— Simon Cowell (@SimonCowell) November 7, 2013
Hopefully Cowell is right and the contestants performances will be even better. Voting will begin immediately after tonight's show, and the results will be revealed during next Wednesday's 80's themed episode.