Kelly Kapoor From 'The Office' Walks Us Through Making New Year's Resolutions
New year, new you…right? At the start of 2017, we came in like a wrecking ball with a slew of personal goals. Will we truly accomplish our journey towards self-betterment? TBD. Whatever happens in this brand new year, The Office's Kelly Kapoor (AKA the brilliant Mindy Kaling) totally knows what's up.
Often, we begin January by reflecting back on last year's goals…
And determining whether or not we've accomplished anything at all.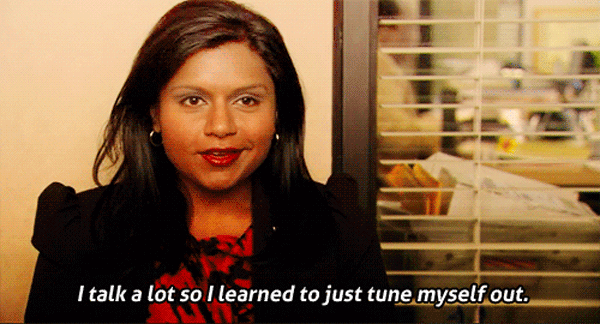 Maybe we were a little too ambitious…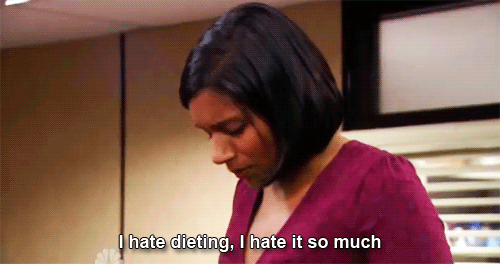 But we're ready for a clean slate!

So, we create new resolutions to take into the new year…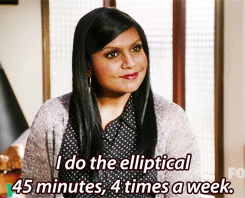 Even if we know we might slip up and occasionally find loopholes…
(Which often include making insane excuses…)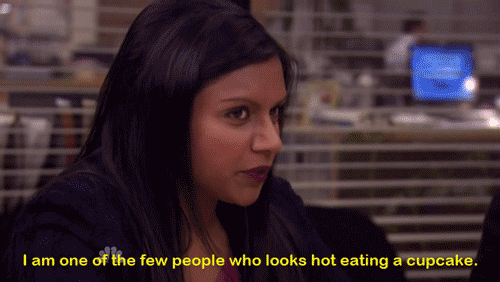 And in a few months, we'll probably start to feel frustrated…
But whether we read as many books as we plan, or hit the gym as much as we want, we always manage to take something away from another year on this planet.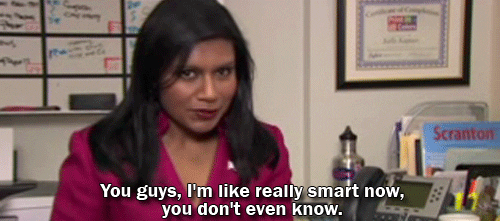 Which goes to show…we're ready for you, 2017!