10 Times Alex Karev Was Bae On 'Grey's Anatomy'
Alex Karev has surely changed since the first season of Grey's Anatomy. He used to be a sexist jerk that thought Meredith was a nurse, and made fun of Izzie for once being a model. Now he works tirelessly with kids, is Meredith's new "person," and is not at all afraid of love. Yup, the hot doctor is now our bae and here are ten time he won the fandom over.
1. When Meredith was having guy problems and he acted like a protective older brother.
2. When he was the first person to get Meredith to laugh after her terrible accident.
3. Or the time he dropped his pants and was a ready baby maker!
4. The episode where he was mourning Izzie's white knight.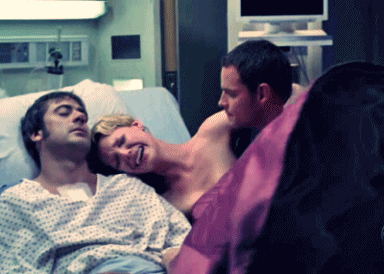 5. The moment you realized Karev was ride or die for Arizona.
6. Who could forget him saving the life of a premature baby with his body heat?
7. Then there was that moment he was love sick boy for Jo.
8. The heartbreaking scene where Karev told Izzie he was scared to lose her.
9. The hot moment Karev just pulled Jo in for a kiss.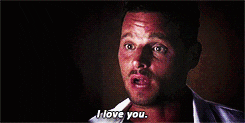 10. The moment he looked over at the camera like thisssss.