14 Times Crowley Was The Comedic Relief We Needed On 'Supernatural'
Over the course of 11 seasons,
Supernatural
has had it's share of funny characters. Dean always has some wise crack to say, which tends to border on corny but he's hot enough to get away with it. Even Sam has his
really funny moments
. But it's Crowley, the King of Hell, that truly holds the throne for funniest character. Whether he's harassing the Winchester brothers or trying to be their BFF, he's got some witty remark up his sleeve that his always delivers with that classic Crowley sass.
1. When he gave this very honest opinion on the Winchester's plans:
2. His desire for dirty talk: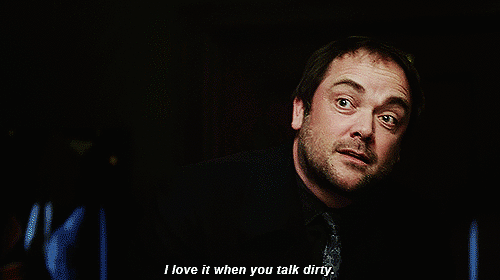 3. When he delivered this line without blinking:

4. The time he was confused that Sam wasn't with Dean: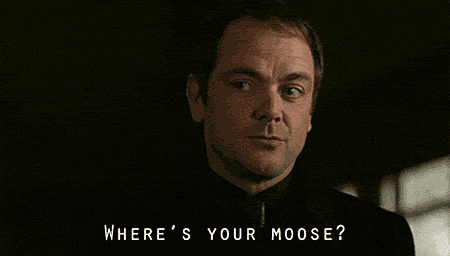 5. And then the time Sam was there and he told Dean he better listen:

6. When he called someone out for being more dramatic than him:
7. When he eloquently quoted this famous phrase:
8. Anytime he responds to one of Dean's insults:
9. That time he was literally all of us on Christmas Day:
10. When he spoke these kinds words:
11. The time he so kindly referred to his mother this way:
12. The time he was sassy hell as letting someone know they're ugly:
13. Every time he doesn't even need to speak to make us laugh:
14. King of Acting With His Eyes:
And pinky.