10 Ways Lucious Lyon Was the Worst TV Father Ever On 'Empire'
There have been some bad TV fathers out there. Rowan Pope is still going and scheming on Scandal, Frank Gallagher is a terrible drunk on Shameless, but Luscious Lyon is the worst. Empire's mogul and father is always finding new ways to ruin his family when they don't bend to his every will. You might still not be convinced this is the case but here are 10 reasons he is definitely tops them all. Will he ever actually redeem himself? Only time can tell! We'd bet on "hell no" though.
1. He was basically the only one against Jamal coming out.
2. He decided to knock out his own son in front of everyone.
3. He shot his kids' cousin (and his "old friend") like it was nothing.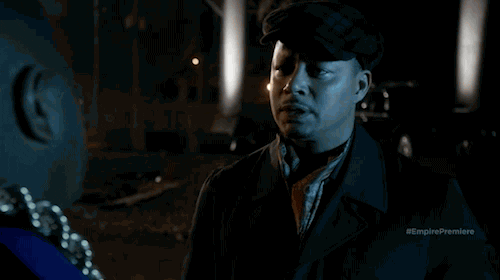 4. Then back stabbed his son by taking him away from the business.
5. He was going to let someone pass off his kid as his son's kid.
6. He used his new artist to publicly diss his own son.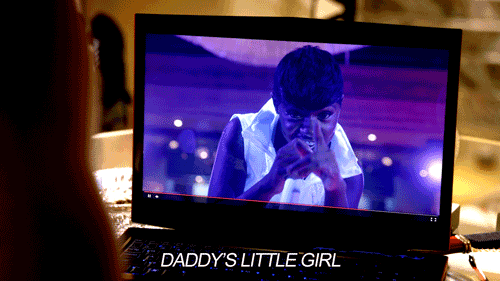 7. After killing a man, he took in his daughter and treated her better than his own kids.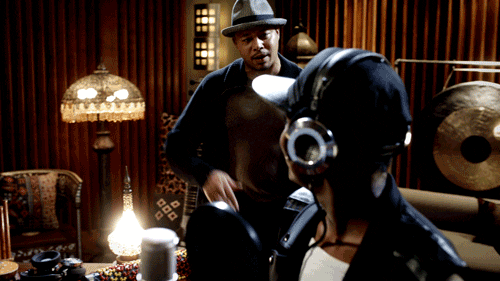 8. He hired someone to rob his family's employees.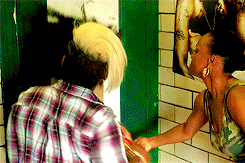 9. He put his son in a trash can for wearing heels.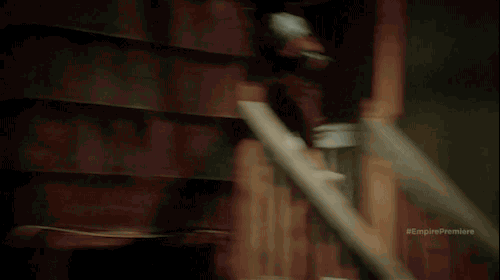 10. He sent away Hakeem's girlfriend then lied to him saying she was paid off.