20 Times 'The Golden Girls' Spoke Right to Your Soul
They may have lived in an age before Twitter and Facebook, but our favorite Miami funny ladies had plenty of sage advice that we could all stand to heed, and they knew exactly how to handle life's toughest moments. Relationship problems? Work dilemmas? Family woes? Too-tight support hose? They tackled it all, and these are their best words of wisdom.
1. When you actually attempt to make plans on Friday night and then you remember…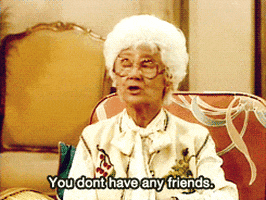 2. Probably because your life consists of Netflix and your couch.. and, pizza, of course.
3. When you overhear all the gory details about someone's Tinder date.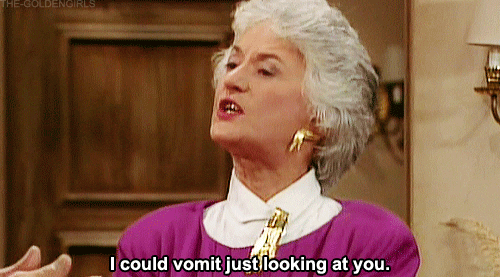 4. Your thoughts: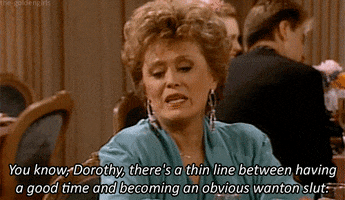 5. When your ex starts dating someone you know…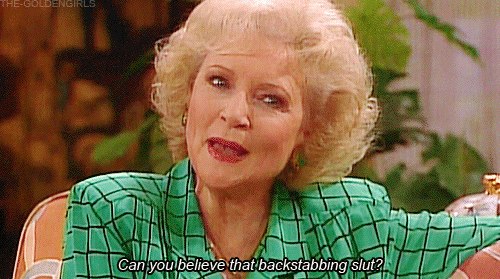 6. Then there's work. This is you every Monday morning…
7. Of course, that annoyingly perky coworker is hanging by the coffee machine…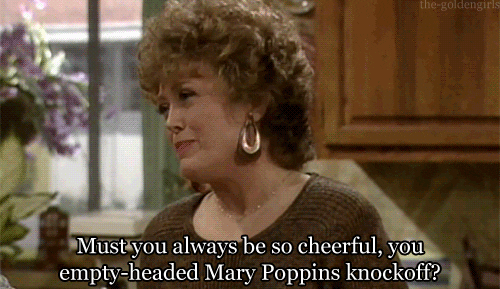 8. You're not antisocial, it's just…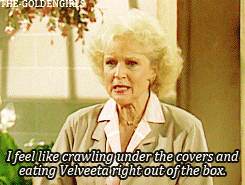 9. Most days, your vibe is like…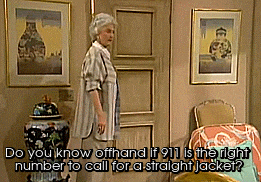 10. Or worse…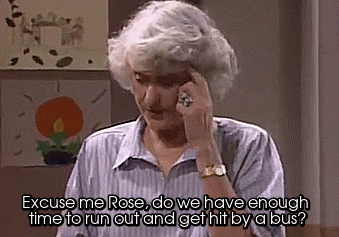 11. You, on the regular: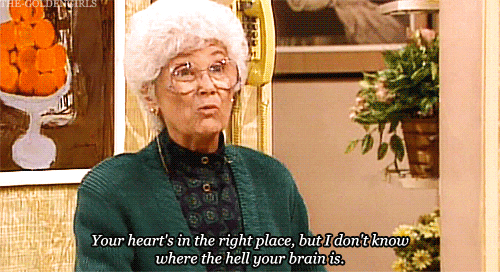 12. When you decide you need a change in your life.
13. You turn to your friends, who insist: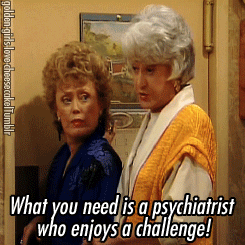 14. You take one Pilates class and feel healthy AF.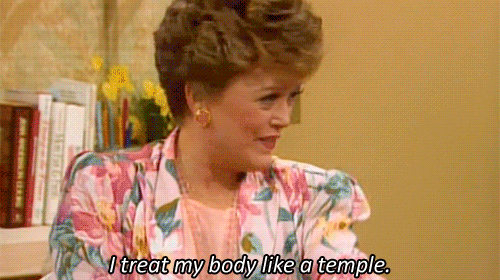 15. You do a little charity work.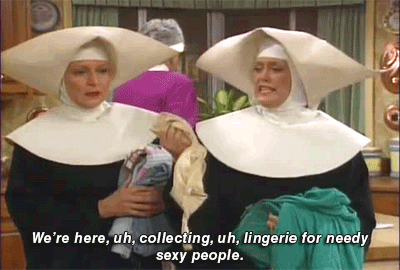 16. Your outlook starts to change, and things don't feel so bad.
17. You get some new clothes, or try out contouring, feeling like: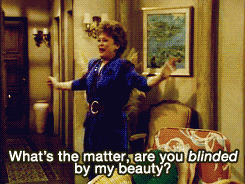 18. But then you go back to: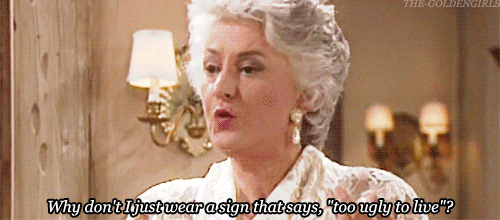 19. Frankly, life is tough.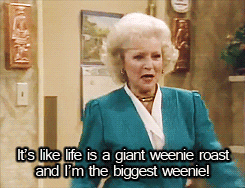 20. Thankfully, there's an easy solution to most of life's woes.