'True Detective' Season 2 Sounds an Awful Lot Like 'Full House'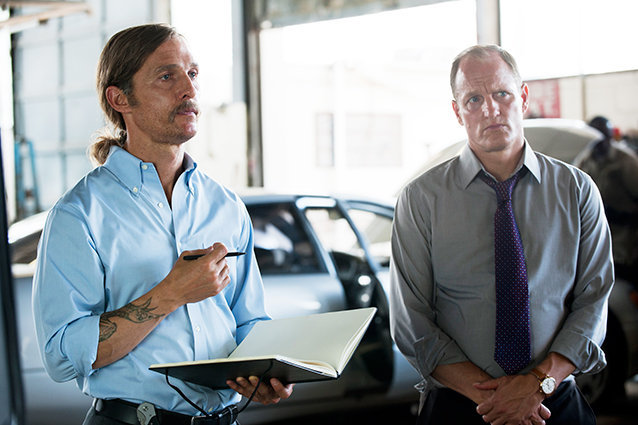 HBO
True Detective creator Nic Pizzolato spent his Memorial Day weekend bequeathing listeners of the To the Best of Our Knowledge radio program with new information about the upcoming second season of his celebrated HBO series. While we still have no word on who'll star in the sophomore round of philosophically dense, delightfully grim hours of criminal investigation (Brad Pitt is up in the air and Jessica Chastain broke our hearts with a resounding "no"), we are now privy to some interesting details about the characters, setting, and plot. And it all sounds a little bit… familiar.
Courtesy of Uproxx, we have Pizzolato's quotes about the next story he plans to tell: "Right now, we're working with three leads. It takes place in California. Not Los Angeles, but some of the lesser known venues of California and we're going to try to capture a certain psychosphere ambience of the place, much like we did with season one …" Tacking this onto the last batch of info we heard about True Detective (via EW), things get somewhat eerie: "The basic idea: Hard women, bad men, and the secret occult history of the U.S. transportation system."
Taken independently, each one of these elements sounds none too suspicious. But when you slap 'em all together, you can't help but wonder if Pizzolato is upping the ante on his devotion to source material since Season 1's adherence to the Robert W. Chambers short story "The King in Yellow." This time around, it doesn't seem like True Detective is looking to literature to guide its story, but to another show. A show we all know, all love. A show that still exists. In our minds, our hearts. All around us. Everywhere we look.
That's right. True Detective Season 2 sounds exactly like Full House.
Think about it:
It's bumping up to three leads…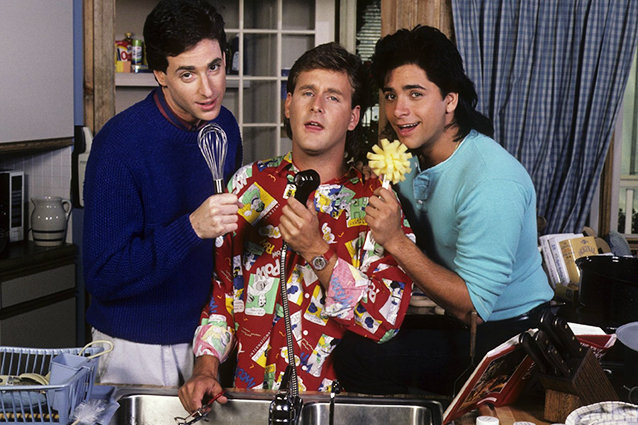 ABC Television Network
Takes place in California, but not Los Angeles…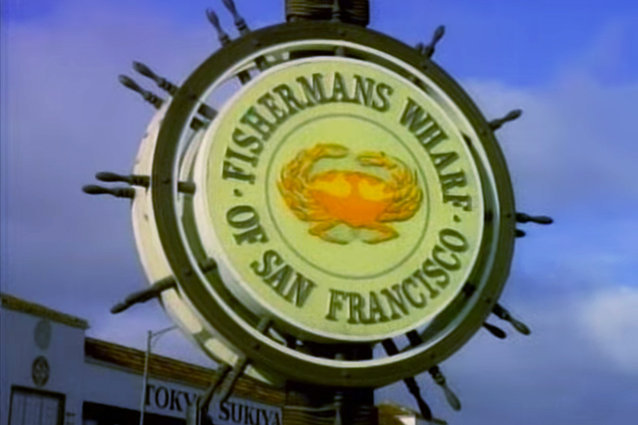 ABC Television Network
And focusing on the secret occult history of the U.S. transportation system (you know, like a bridge)…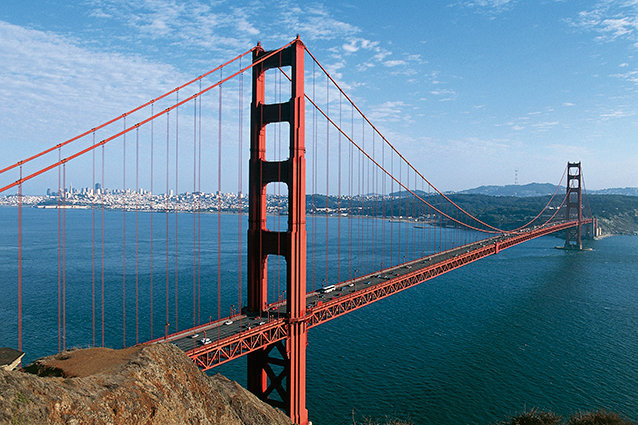 Getty Images
As Pizzolato puts it, the season is about bad men…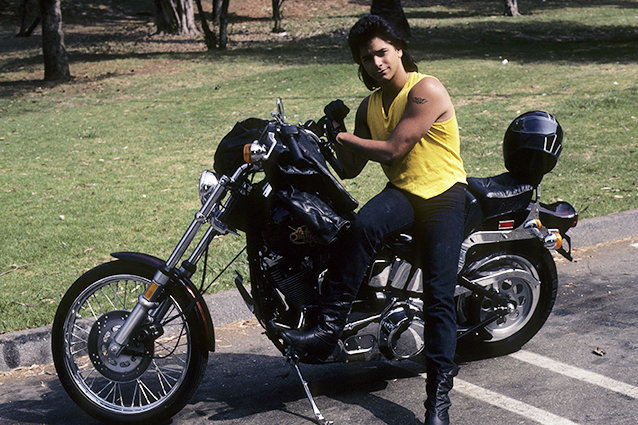 ABC Television Network/Getty Images
And hard women…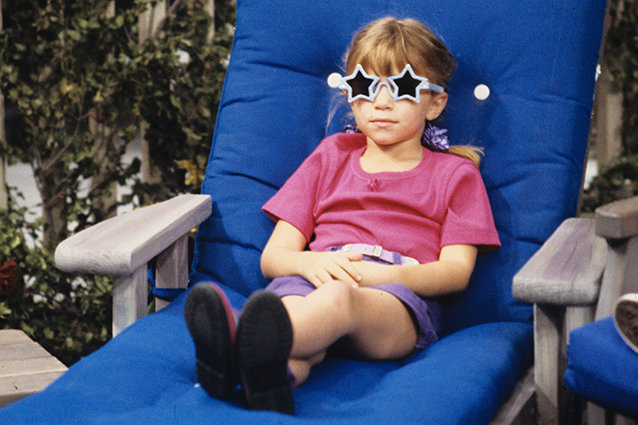 ABC Television Network/Getty Images
And will really delve into the psychosphere ambiance…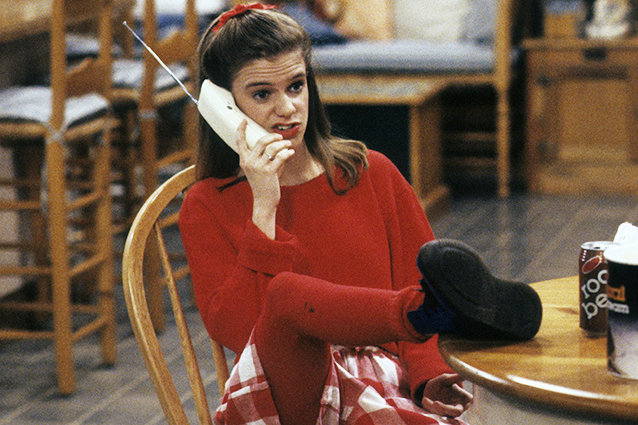 ABC Television Network/Getty Images
That's right. So don't worry if the milkman, the paperboy, evening TV, and all the other tenets of predictability seem to have faded away. Because time is a flat circle.