10 Ways 'The Middle' Is The Most Realistic Family Sitcom
There are many family sitcoms out there, but which one is more realistic? We already have the answer for you! The Hecks on The Middle are so realistic, but also very funny. This makes them not at all glamorous but very relatable, and this family is very underrated because of this.
1. They might be a family, but they often tune each other out.
2. Physical displays of affection between kids and parents are few and usually avoided by the "too cool" children.
3. The parents' financial woes are usually voiced throughout the show.
4. The Hecks also set the bar pretty low and just want enough to get by.
5. We all probably had conversations like these with our parents.
6. Frankie and Mike know their kids' faults and often address them before they screw up.
7. Their family dinners are hardly ever picture perfect.
8. Of course the parents also pull the "when I was a kid" card for any reason.
9. Pranks between siblings are a given.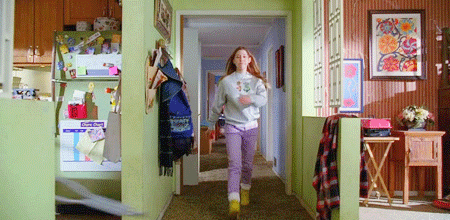 10. Frankie isn't ever glamorous and has to make due with what she has.