We'd Ship That: The 10 Best (and 5 Worst) TV Couples of 2012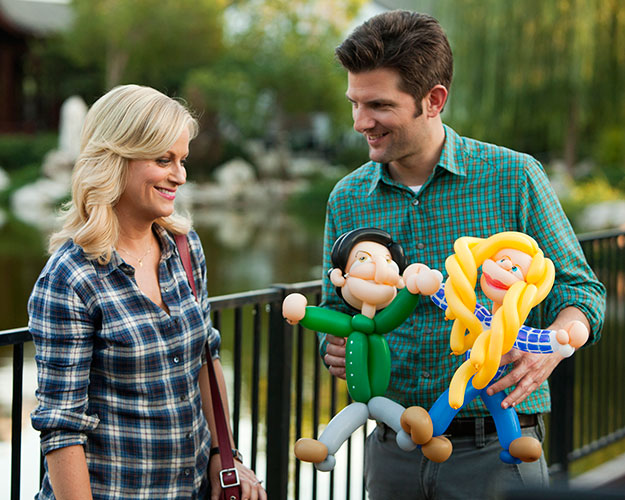 We at Hollywood.com love TV, but apparently we love making lists more. And love, for that matter! We've shown you our picks for 2012's Best and Worst Shows, and we've even described the specifics of 2012's Best and Worst TV Episodes. But now it's getting serious, loves: we've picked our favorite (and least favorite) TV couples of 2012.
The act of loving — or shipping — a TV couple is one of the best parts of being a TV fan. We watch a show, become overly invested in the fictional on-screen relationships, and the get really pissed when our own significant other cannot live up to our unrealistic TV-inspired romantic notions. (Lookin' at you Ben and Leslie on Parks and Recreation!) Then there's the couples that make us feel better about our own relationships, or make us happy to be single for that matter. 
Did your favorite couples make the list? Plus, find out which couple earned bragging rights to being both best and worst couple on TV in 2012. Behold: 
The 2012 TV Couples We Loved and Loved To Hate
Follow Leanne on Twitter @LeanneAguilera
[Photo Credit: NBC]
MORE:
Staff Picks: The 15 Best TV Shows of 2012 (And the 5 Worst)
The Best and Worst TV Episodes of 2012—Staff Picks
No, It Okay, Don't Be Cry: The Top 10 Tearjerker Moments On TV In 2012
You Might Also Like:

6 TV Kids Who Vanished