We Want You! To Choose The Next 'Bachelor'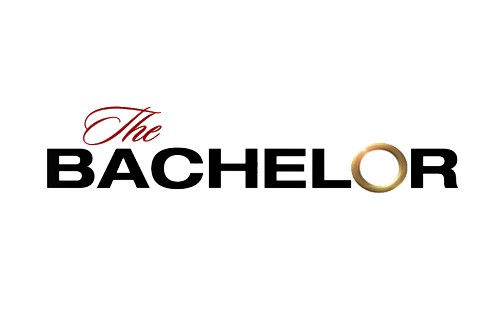 Ahh, America. Land of the free, home of the brave. A land where you can stand up and be counted, and overcome anything! If you dream it, you can do it — and if your dream is to be America's Most Dreamiest Single Dude, then look no further than The Bachelor. In our fair country, with all of its wavy grains and fruited plains, there is only one real guaranteed home for love. And that home is The Bachelor. It is a scientific fact that 100% of the couples that go on to find love on The Bachelor (or The Bachelorette for you ladies!) stay in love always and forever. And who wouldn't want to play for those odds? Who wouldn't want to find the most pure, truthful love in the world? Nobody, that's who. So it's no surprise that this pulpit of passion has become a highly coveted position within the USA.
And what do we, as a democratic nation, love to do with highly coveted positions? Why auction them off to the most popular kid in school (as long as he has good hair) of course! But, as we all know, things 'round these parts are mighty political these days, so it's no surprise that the men vying for (or we want to be vying for) the position of Vice Dude (Chris Harrison will always be President Dude) of Bachelor Nation have taken inspiration from our political men and women to win themselves a chance at finding real-life, true, reality love.
Lucky for you all, we've got their political agendas right here on this very website! So sit down, grab a tiny American flag and wave it around while eating some apple pie and drinking a beer (if you're over 21, natch), because we want you to be informed voters. And we want YOU to choose the next Bachelor of the United States of America! USA! USA! USA!
Meet the Candidates
Robert Martinez, (W) from the 6th District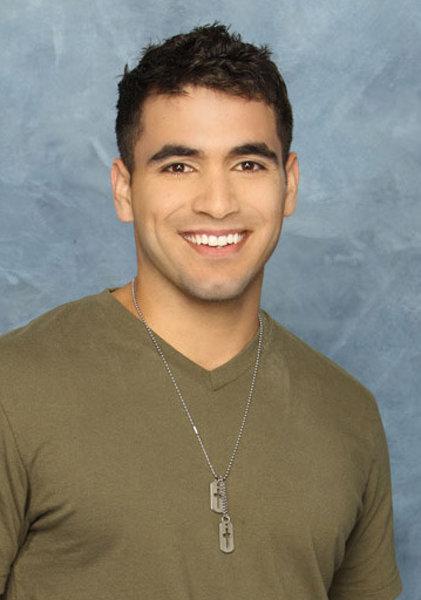 Political Party:
The Winner's Party
Campaign Slogan:
Win some. Never lose 'em.
Dating Philosophy:
Last night I looked up into the stars and matched each one with a reason why I love you. I was doing great until I ran out of stars.
Life Goals:
To ensure all the women of the world never run of out love… or auto/home/life protection.
Platform:
If I am elected your next Bachelor, I promise to spice up the lives of all American women.
The Next Contestant Is…
Arie Luyendyk, Jr., (L) from the 8th District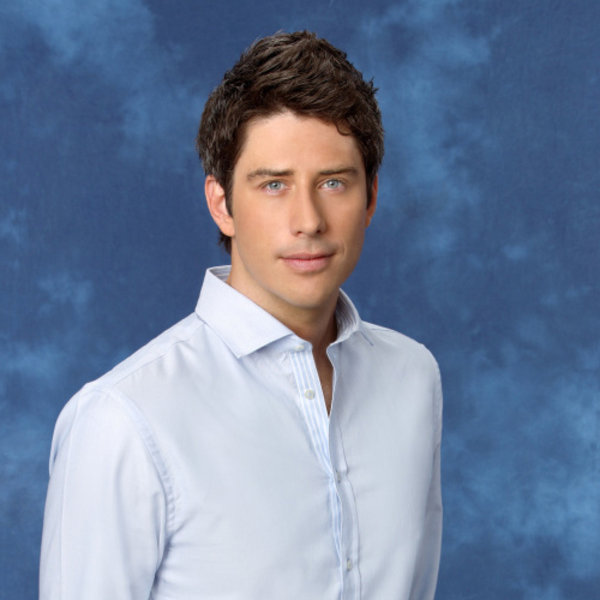 Political Party:
The Lascivious Party
Campaign Slogan:
Wanna make-out?
Dating Philosophy:
In dating, there are no rules. Only a dotted line to keep you in your lane so you can safely stay the course.
Life Goals:
To drive really fast, and love really hard.
Platform:
"Love is like racing across the frozen tundra on a snowmobile which flips over, trapping you underneath." – Matt Groening. If you elect me as your next Bachelor, I promise to dote on you every single day.
The Final Contender Is…
Sean Lowe, (S) from the 8th District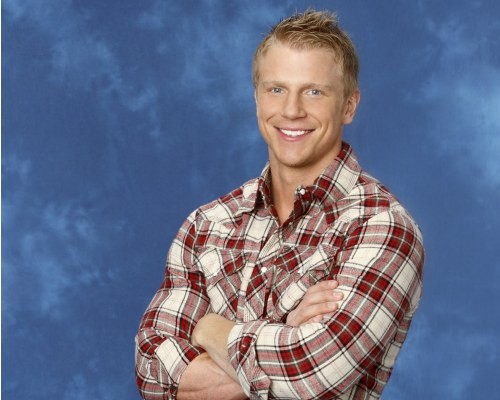 Political Party:
The Single Southern Sweeties Party
Campaign Slogan:
Love and Texas are all you need.
Dating Philosophy:
I just like to let love happen, but I love being in love! Love is the universal language.
Life Goals:
To have a family, to raise children, to grow old with someone… in my parents' home. Oh, the parents part is just a joke!
Platform:
If I'm elected your Bachelor, I promise to lead with my head and my heart, and always be on the look-out for true love. I'll promise to leave the drama to the ladies in the house and pick a wife that will make America proud!
—
So there you have it, America! The (probable) top three men who want to win your (and one lucky lady's) heart next season on The Bachelor. What do you think of our choices? Did we leave off one of your favorites? Who are you voting for? Sound off in the comments!
[Photo Credit: ABC]
Follow Alicia on Twitter @alicialutes
More:
The Next 'Bachelor': Who Will It Be?
Predicting The Next 'Bachelor': How ABC Makes Its Decision
'Bachelorette' Finale Recap: Emily Maynard + Jef Holm = ?