Where Is 'Orange Is the New Black' Filming Today?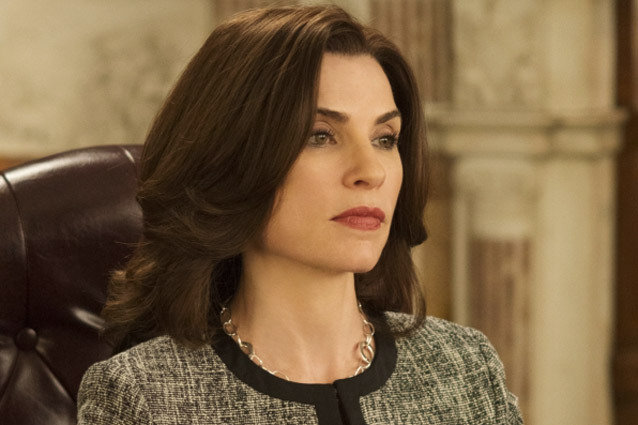 CBS
The Emmys just took place a few days ago but most of TV's biggest shows don't have time to waste celebrating (or sobbing). Here's a look at where two of the Emmys' most nominated shows are filming right now.
Julianna Margulies was one of Monday's big winners for lead actress in a drama but she didn't have long to celebrate before she was needed back on the set of The Good Wife. Today Julianna and company are filming on location at 46th St and 5th Ave in New York City.
Orange Is The New Black walked away with a win for Uzo Aduba (Crazy Eyes) in the Guest Actress Category but it lost Best Comedy series to five-time winner Modern Family. The loss is largely attributed to its placement in the comedy category raising the argument that a new dramedy-esque category needs to be created for the Emmys.
The loss certainly isn't slowing the show down. You can catch them shooting today around around Blue Hill Plaza and Veterans Memorial Dr, Pearl River, NY.
To learn more about where your favorite TV shows are filming check out my Daily Filming Locations at On Location Vacations.