Which Channel Had the Best Election Coverage?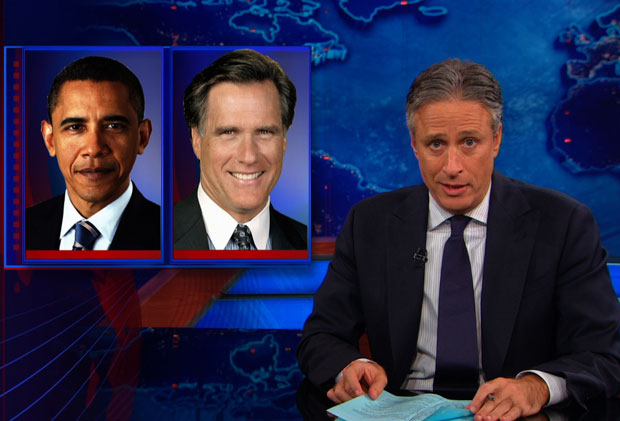 Whether you spent your Tuesday night in the company of Brian Williams, Diane Sawyer, Rachel Maddow, Wolf Blitzer, Karl Rove, or Stephen Colbert, you ended up with one very clear result: President Barack Obama has been reelected to lead our nation through 2016.
But just because these anchors and their respective outlets all came together with the same conclusion, that doesn't mean they got there the exact same way. Each outlet that covered the election — be it a formidable news station, a major television network, or that channel that airs Tosh.0 — had its own spin, its own flare, its own approach to the most important tradition in American society. So which one most suited your fancy?
You might have flipped around through the stations to hear a variety of perspectives on the night. Or maybe you found something you liked (or loved to hate, sometimes we do that even with news) early on and stuck with it. It doesn't matter! We want to know which one you liked best.
Chime in below on the poll: which outlet had your favorite coverage of Election Night 2012?
[Photo Credit: Comedy Central]
More:
President Obama Wins Election: What Are the Stars Saying About Four More Years?
Jon Stewart and Stephen Colbert's Coverage of the 2012 Election!
The Election in Pop Culture: What Will the Next Four Years Bring?

Channing Tatum to Be Named Sexiest Man Alive by 'People' (REPORT)
(Celebuzz)