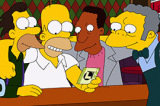 Sunday, 8ET: 'The Simpsons' (FOX)
Seth MacFarlane guest-voices Marge's suitor!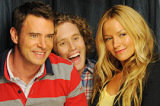 Monday, 8:30ET: 'The Goodwin Games' (FOX)
The Goodwins compete for their inheritance!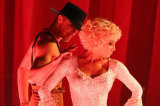 Tuesday, 9ET: 'Dancing With The Stars' (ABC)
The final four couples compete!
Wednesday, 10ET: 'Nashville' (ABC)
Deacon confronts Rayna about a big secret.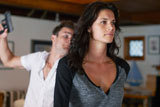 Thursday, 10ET: 'Rookie Blue' (ABC)
Nick and Andy go missing while undercover!