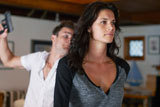 Thursday, 10ET: 'Rookie Blue' (ABC)
Nick and Andy go missing while undercover!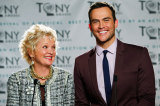 Sunday, 9ET: 'Smash' (NBC)
The series finale takes place at the Tony's!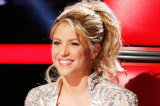 Monday, 8ET: 'The Voice' (NBC)
The top 8 perform for the judges!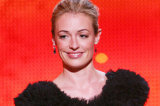 Tuesday, 8ET: 'So You Think You Can Dance' (FOX)
Who will impress the judges?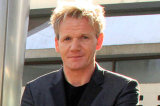 Wednesday, 8ET: 'MasterChef' (FOX)
The top 19 chefs face elimination.