'The Hangover Part III': Is Someone Going to Die? — PICS
The wolfpack is back, but their shenanigans might be a little more deadly this time around…
The Hangover Part III director Todd Phillips shared some sneak peak pictures of the upcoming movie on Instagram, and one photo in particular has us a little worried. Check out the pics below: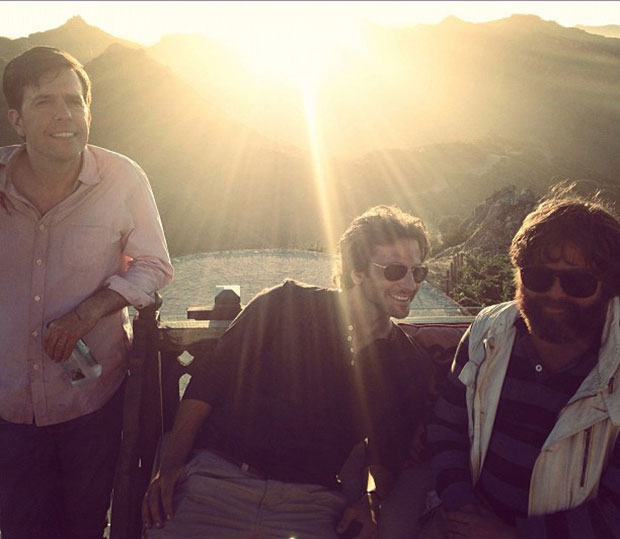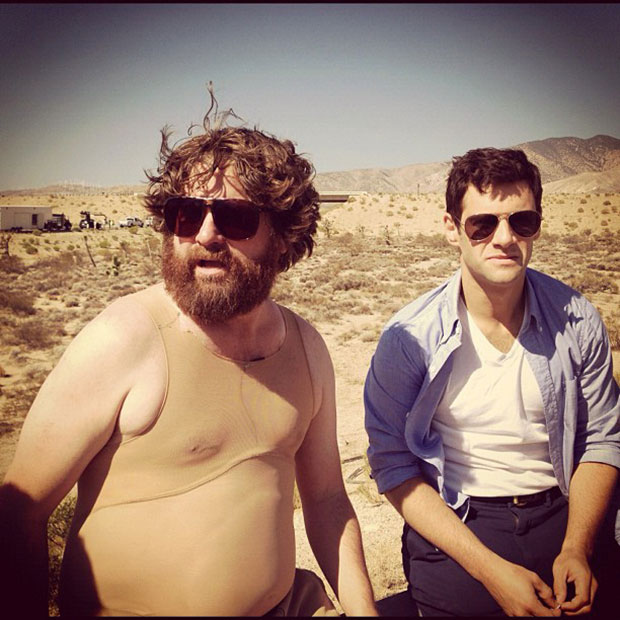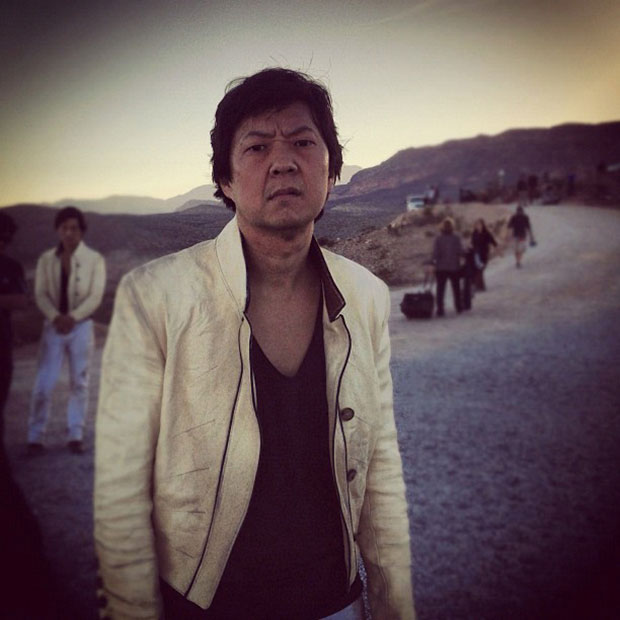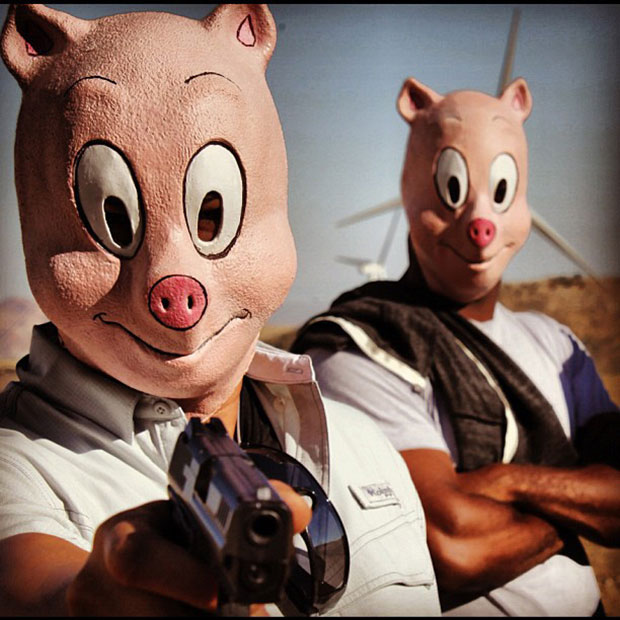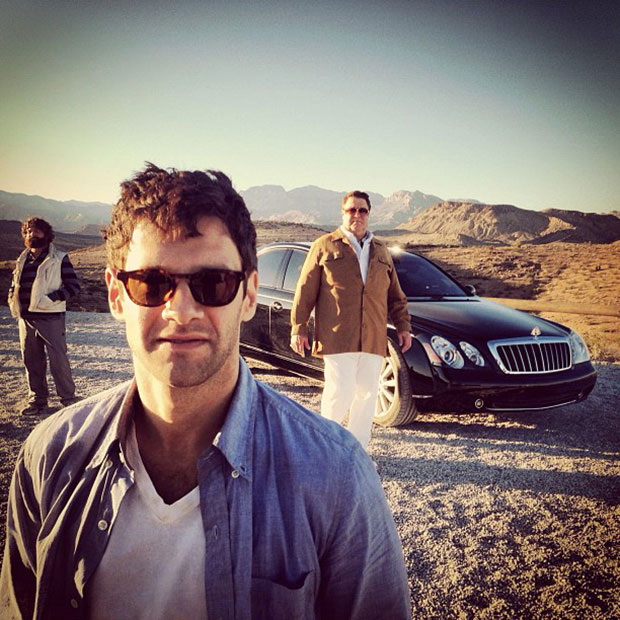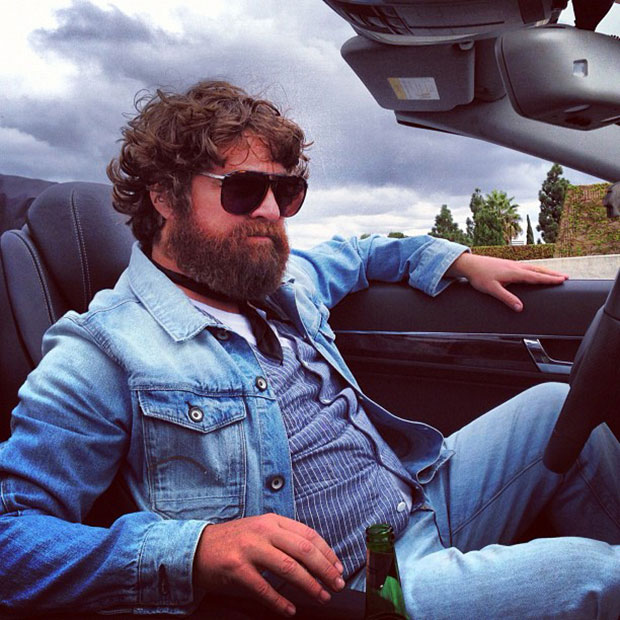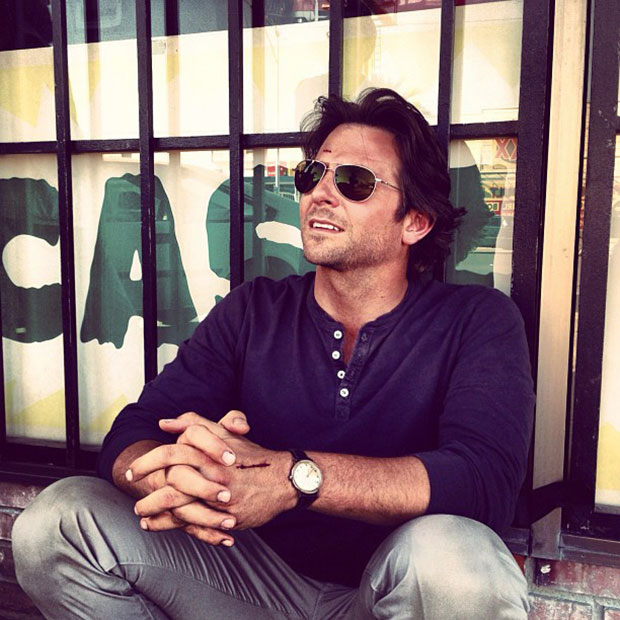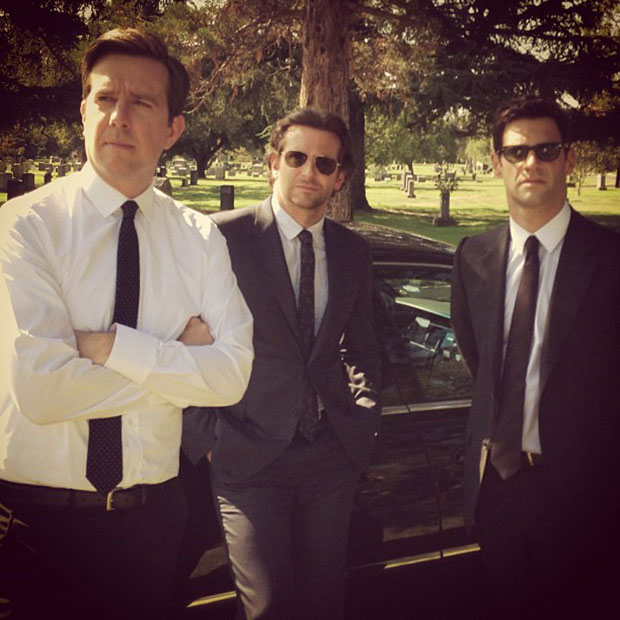 While we love our first look at John Goodman in the movie (see #5), that last picture shows Ed Helms, Bradley Cooper, and Justin Bartha standing in a cemetary, wearing their Sunday best. There could only be one explanation: they're attending a funeral.
Now, since this is an installment of The Hangover, many different and wacky scenarios could be the reason for this seemingly-out-of-place dramatic setting, and we're left to wonder: who dies? Could it actually be a member of the wolfpack, or someone else?
Take our poll below and let us know who you think bites the dust!
Who dies in 'The Hangover Part III'?
Follow Sydney on Twitter @SydneyBucksbaum
[Photo Credit: Instagram]
More:
Zach Galifianakis Says 'The Hangover 3' Will Be Different
Heather Graham to Appear in 'The Hangover Part III'
Bradley Cooper Hints at 'The Hangover Part III' – Which City Will They Destroy This Time?
From Our Partners:

(Moviefone)