Barry Levinson To Direct 'Brother Jack'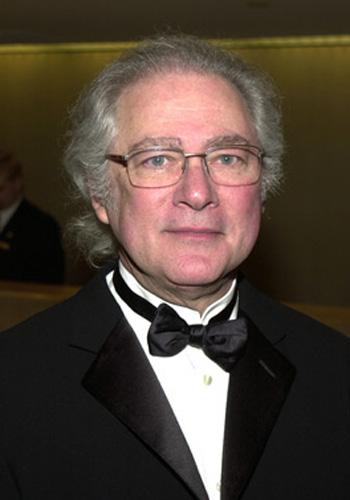 Barry Levinson has had quite the career change over the last few years. In the 1970's and 1980's, he rose to the top of the industry as a writer (Tootsie, …And Justice For All) and director (Rain Man, Good Morning, Vietnam), grossing hundred of millions of dollars for various movie studio's and racking up four Oscar nominations and one win for his direction. The hits kept coming in the 1990's with Bugsy, Disclosure and Sleepers, but since 1998's Wag The Dog, he's been inconsistent with his work.
We may see a return to the Levinson we love, though, as Sony Pictures has announced that the 68 year-old filmmaker will direct their biopic of human rights activist Jack Healey, titled Brother Jack. The studio sent a brief tweet out not more than an hour ago stating that Levinson would weave the coming of age story of an idealist who leaves the priesthood for a life on the streets and successfully wages a one man war to elevate the issue of human rights.
The screenplay is being written by Harley Peyton, with a current rewrite by Kelly Masterson. The film will be produced by Mosaic and Jack Healey for Doug Belgrad and Matt Tolmach, the presidents of Columbia Pictures.
If you review Levinson's resume, you'll see a hall-of-fame worthy list of productions, many of which have stood the test of time to become true cinematic treasures. His return to the big screen with serious subject matter like this is a good sign for both Sony and film buffs alike.
Source: Twitter