Enter Our "Beyond The Lights" Giveaway For The Ultimate Music Fan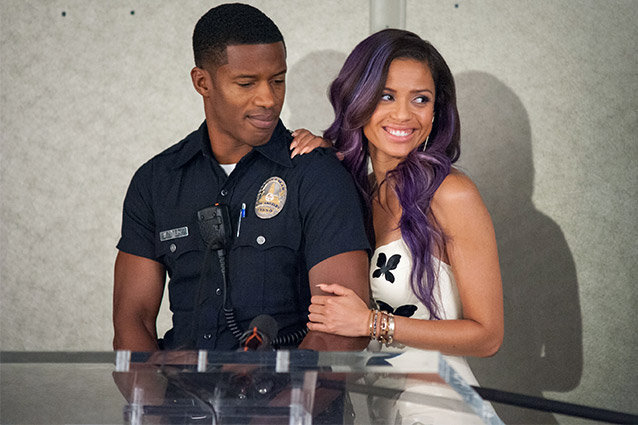 Relativity Media via Everett Collection
Are you a huge music fan? Does listening to your favorite artist make your day, maybe even your entire week? Then,  Beyond The Lights is a movie you're going to want to check out. 
Beyond The Lights, starring Gugu Mbatha-RawNate Parker, is a movie about the music world's biggest superstar facing the pressures of fame and the hardships that come with it. She's struggling through life, that is, until she meets a young cop assigned to her detail. They instantly fall for each other fast and hard, despite the protests of those around them, who wish they would put their career ambitions ahead of their relationship.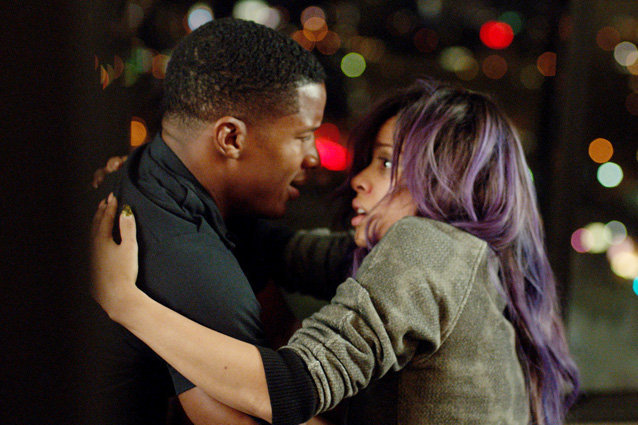 Relativity
To create the ultimate giveaway for music fans, we have the perfect setup. This giveaway will help fans get closer to their favorite artists than ever before.
How To Win:
2. RT this tweet:
RT and Follow us for a chance to win an incredible @BeyondTheLights prize pack! #BeyondTheLightsGiveaway http://t.co/It7qWdthZQ

— HOLLYWOOD.COM (@Hollywood_com) November 10, 2014
One winner will receive...
1 - $150 gift card to Ticketmaster 
1 - Movie themed bundle,  such as a poster, make-up bag, lip gloss and hoodie! 
Beyond The Lights opens in theaters on November 14, 2014. You can enter this contest now until 11/20/2014.
APPROXIMATE VALUE: $150